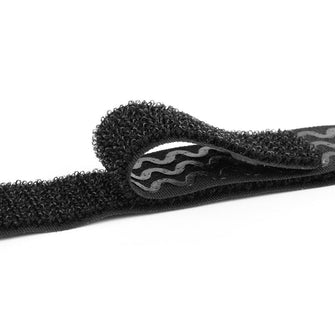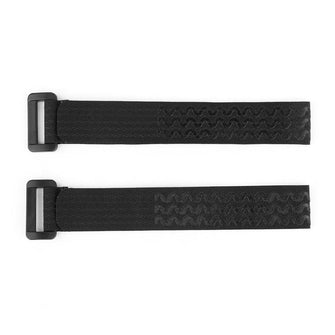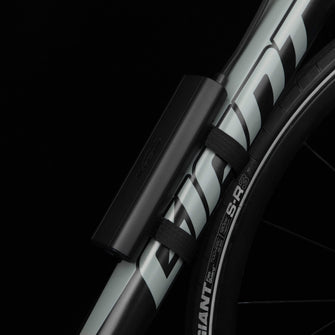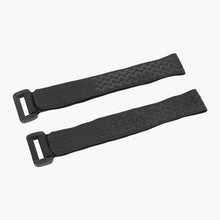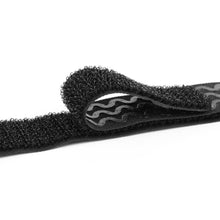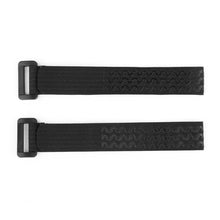 Magicshine MJ-6274 Non-Slip Silicone Dotted Battery Straps 30 X 2.5cm 2 Pack
Dimensions: 11.81*0.98 in / 300*25 mm
Very strong and sturdy silicon dotted non-slip battery straps for Magicshine battery packs. Compatible with all previous generation round plug battery packs(MJ-6092/6096/6102.) Comes default with Monteer 6500 V2.0 & Monteer 8000 V2.0. Ideally used with battery packs MJ-6112, 6116, 6116C, and 6118.
Guarantee safe & secure checkout