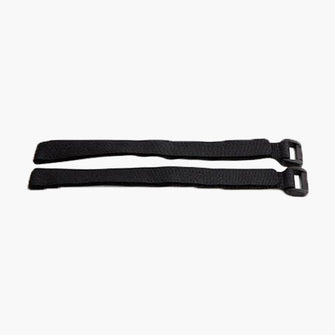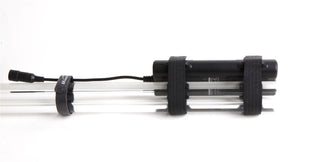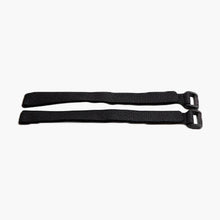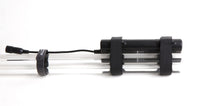 Magicshine MJ-6017 Battery Straps(2 in pack)
Adjustable Velcro battery strap holds your Magicshine hard shell battery to your bike frame. Very robust, but sometimes you need a spare!
Compatible with MJ-6092/MJ-6096/MJ-6102/MJ-6106 batteries. (Please note the single default strap for the MJ-6092 two-cell battery is slightly wider than the ones from MJ-6017. This wide version of the battery strap is not sold separately. )
Size: 340mmx20mm measured without the buckle.
Guarantee safe & secure checkout