We fully believe that you don't have to pay a high price for a high-quality bicycle light that works perfectly. We also believe that the purpose of making bicycle lights is to add infinite joy to our lives. If every new product brings you the joy of riding, this is the value of our existence.
Since 1999, Magicshine has been focused on outdoor lighting area for 20 years, with the mission to provide high performance lights for professional night time outdoor activities, to keep people safe in darkness.
Nowadays, we are continually refining our products, launching Bluetooth series, and high power lights with leading technology. Magicshine brand has become known to the world, and acknowledged as the top popular brand in cycling lights area.
Today, Magicshine provides a wider range of flashlights, headlamps, cycling lights, to serve hiking, running, hunting, law enforcement, mountaineering, and so forth.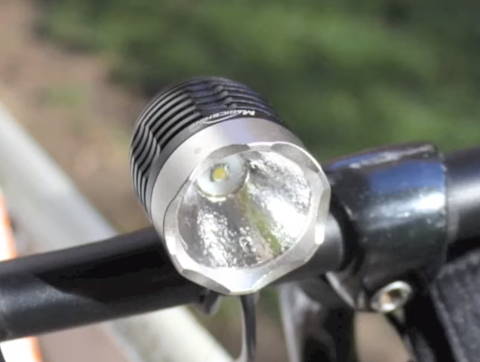 MJ-808, Magicshine first bike light, was one of the most popular bike lights in USA/EURO markets.
Magicshine, the world leading brand in outdoor sports and portable lighting areas, is the top ten brand in cycling lights over the world.Magicshine bike lights have been popular among professional cyclists globally and are listed as one of the world top three brands in the US.
To maintain the advantage in product innovation, our technical and engineering teams keep applying cutting edge technologies to lighting products to optimize the manufacture design and performance.Customer's satisfaction is our great motivation, and in the future, we strive to provide comprehensive lighting solutions and services for customers over the world.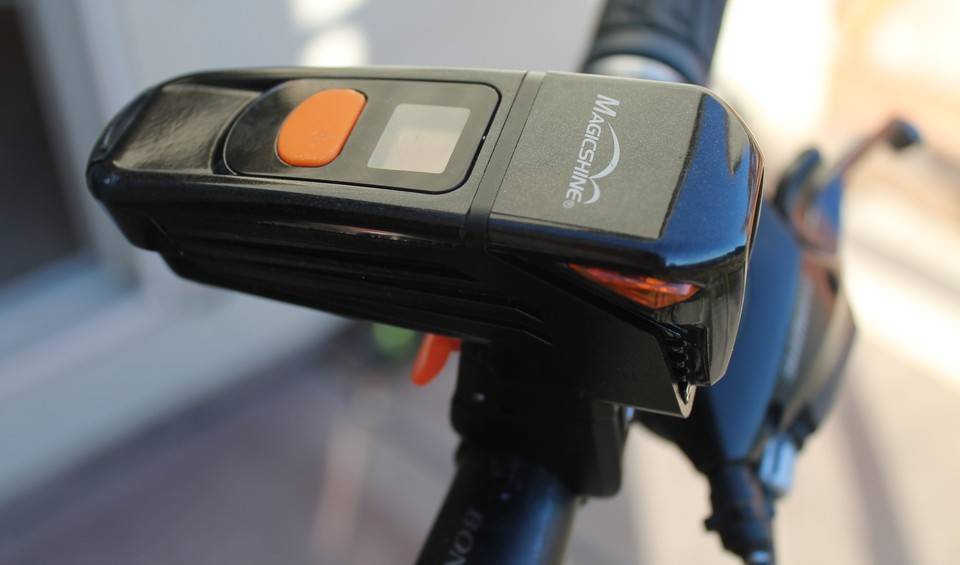 The world's first OLED USB bike light.Eagle 600 hit the market, and was voted as a revolutionary product by MTBR.COM, the most powerful Bike forum in North America
Thinking in customer's position and being creative is what we believe. As a leader in bike light brands, Magicshine keeps the spirit of "Exquisite, Reliable, Considerate", struggles to offer products with high quality and reliability, and brings customers satisfaction to the utmost.
Over the decades, Magicshine has become a stronger brand, developed a more completed product system and a wider range of products that serve cycling, hiking, diving, laws enforcement, industry and other fields, with markets stretch from America, Asia, Europe to other relevant countries and areas.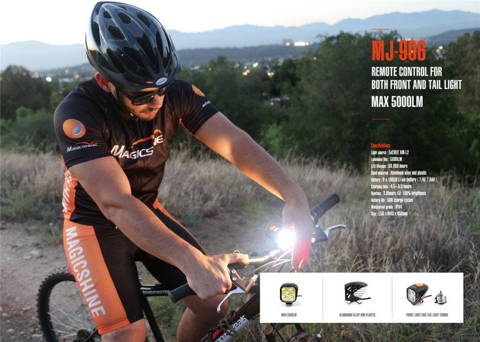 MJ-9xx Series with the support of stronger company management and expanded markets, MJ-9xx series bike lights won big selling success