How to check the abnormal noise of your bike?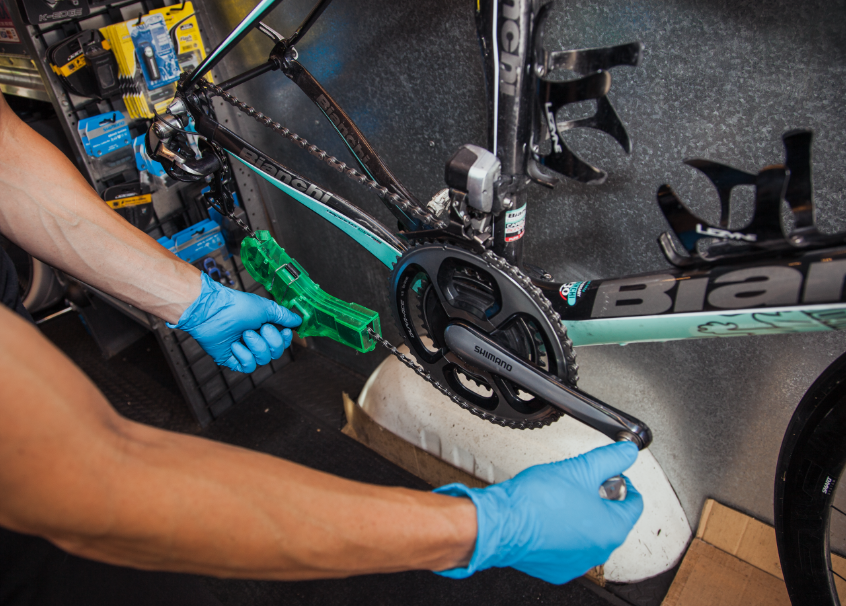 This this Harper and I'm a MTB amateur.
Recently I found a weird sound from the chain when I was riding.
I suppose that many of you guys have met similar problems, and actually it is quiet normal for riders to meet such issues.
After so many researches and tries, I finally solved the problem and listed some helpful tips to share with you guys!
The main reason of this problem is that your chain is starved for lubricant, and the dust will accumulate, which increase friction and power consumption, and cause an abnormal noise.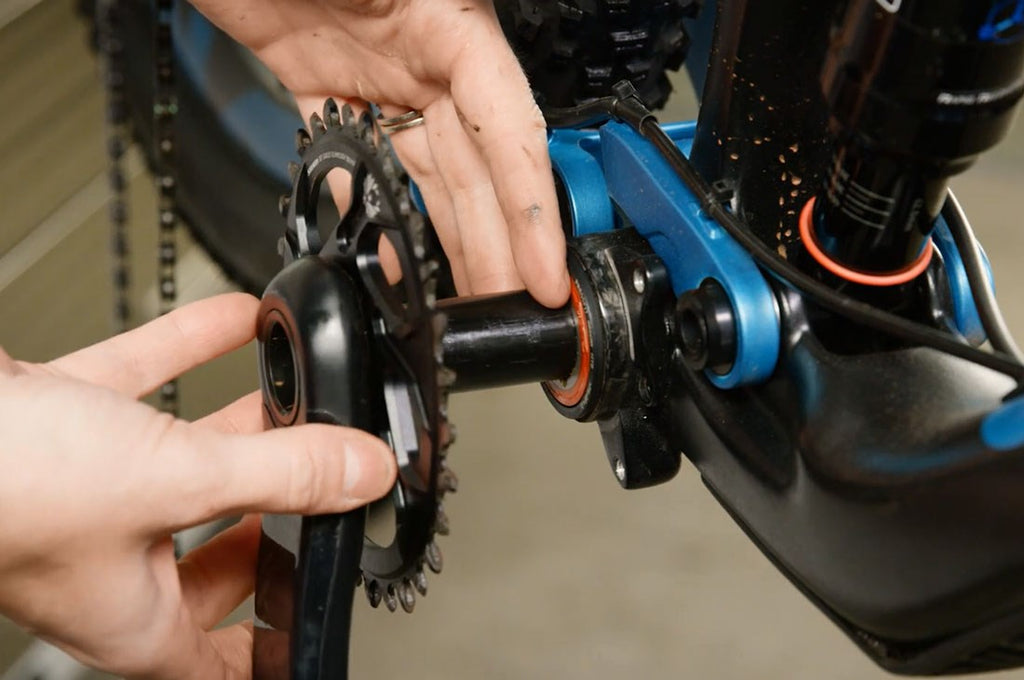 Besides the noise from the chain, the other parts of the bike also cause same problems.
For example, if the brake cable is too long, it may rub against the frame, and the front derailleur cable may hit the crank and collide with the frame.
When riding, the cable can scratch the tires, which causes abnormal noise.
We only need to adjust the cable to a suitable position to avoid the noise.
Another noise maker is the pedal, that is usually misjudged as a bottom bracket problem.
So if you find the noise from the pedal, try replace them.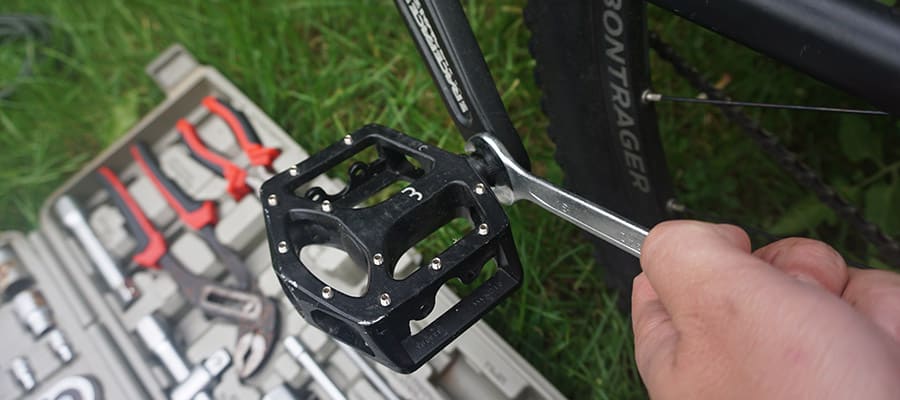 Last, do check if the screws are tightened properly.
Normally there will be noise in the seat tube and crank of the seat cushion if the screws are not tightened, but when you pedaling hard, the noise will disappear again.
These are some tips I concluded, and if you have any other ideas, welcome to share and discuss in Magicshine Group !Click here to join