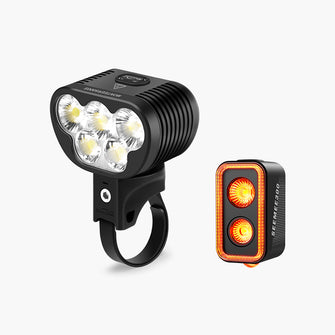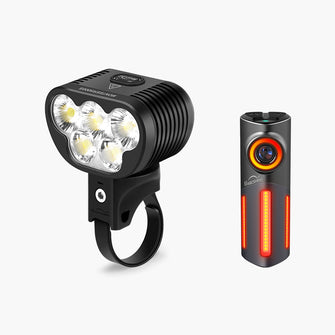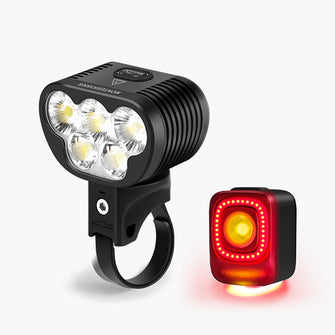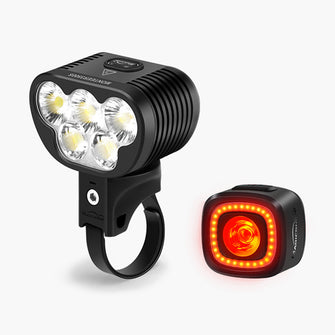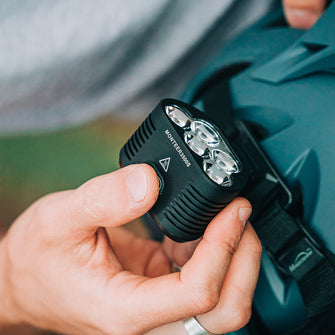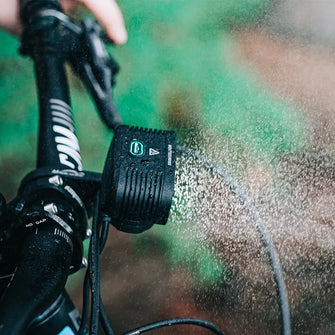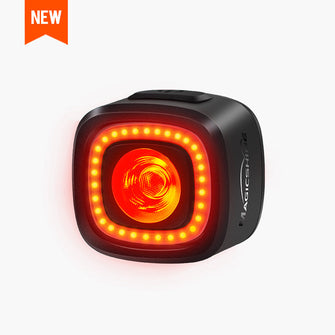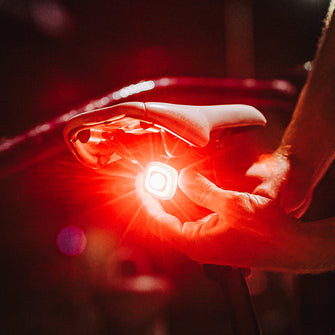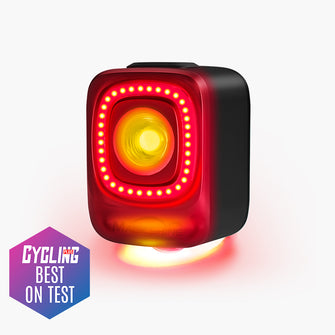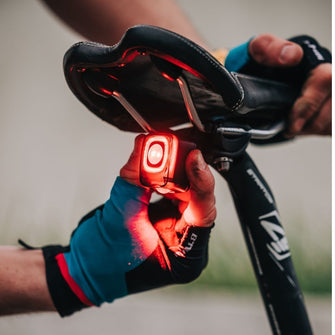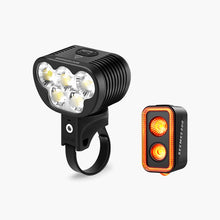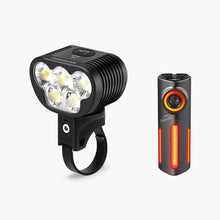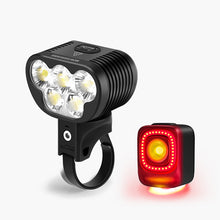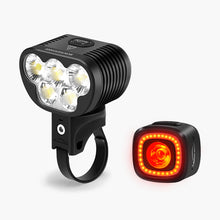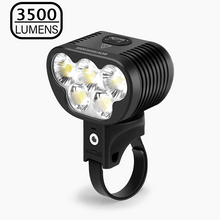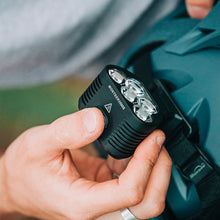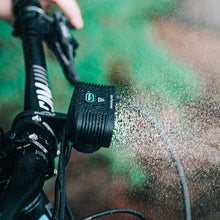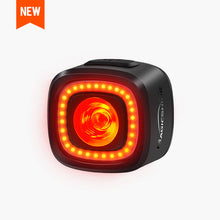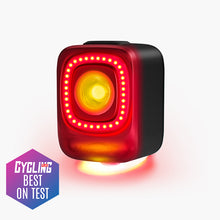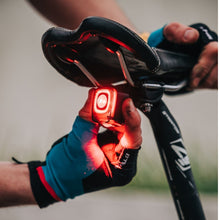 Monteer 3500S Light Combo
Monteer 3500S + SEEMEE 300

Monteer 3500S + SEEMEE DV

Monteer 3500S + SEEMEE 150

Monteer 3500S + SEEMEE 200 V2.0
Guarantee safe & secure checkout
Main Features
Specification
Operation Video
Monteer 3500S Nebula MTB Headlight :

- The MAGICSHINE Monteer 3500S Nebula offers up to 3500 lumens of max output as an MTB headlight. With smaller head and lightweight design, it is a good choice for various off-road ride, as a handlebar or helmet light.
Monteer 3500S :
✔ Lumen :3500
✔ Battery:5,200mAh
✔ Charging Time:2.5-3 Hours
✔ Waterproof:IPX 5
✔ Runtime:1.5 - 75 Hours
SEEMEE 150 Rear Light:

Equipped with motion sensor and Integrated light sensor, Seemee150 tail light can provide powerful high output. 260° lighting visibility, keeps you safer in daytime and night time cycling.
SEEMEE 150 :
✔ 260° Degree Visibility & 150 Lumen max output
✔ Garmin style quarter turn mount
✔ Tail light charging in 1 hours and running for 27 hours
✔ Brake sensor
✔ Motion sensor
✔ Ambient light sensor
✔ Low power mode
✔ Memory function, smart battery indicator and USB rechargeable
✔ IPX 6 waterproof
✔ Application: Urban, Road, Daily Commuting
SEEMEE200 Best Bike Tail Light:
SEEMEE 200 :
✔ 360° Tracing light design
✔ Smart motion sensor
✔ Low power mode
✔ Sensitive ambient light sensor
✔ Smart battery indicator
✔ IPX6 waterproof rate
Monteer 3500S Nebula MTB Headlight :

SEEMEE 150 Rear Light:
SEEMEE200 Best Bike Tail Light: