With the growing urban population and vehicles, we cannot deny the fact that riders are facing a greater challenge about cycling safety.
Previous studies have proven that traffic accidents involving cyclists might because of the low visibility since drivers usually concentrate on the nearer sight which their visual strategy thinks is more dangerous.
And the behavior of other road users plays an important role in bicycle accidents as well. According to the research, daytime running lights (DRL) reduce cyclist accidents by 32%; car daytime running beam has decreased the car accidents by 25%, and motorcycle with daytime running light on will reduce the traffic injuries by 19%.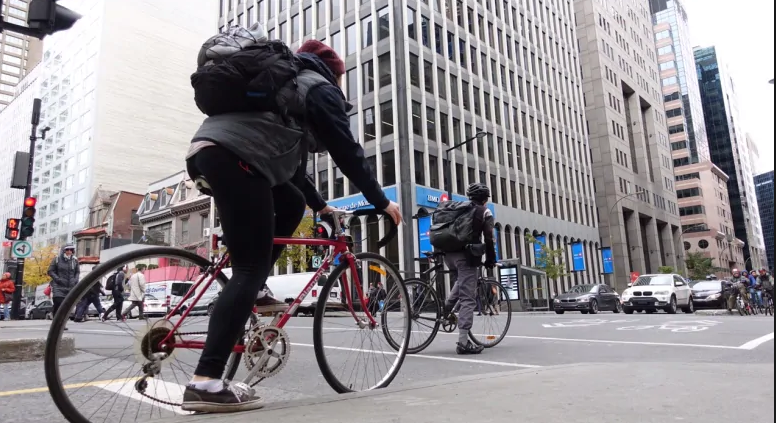 Inspired by this, Magicshine is considering how to increase riding safety since more people are riding to exercise, work, travel, and so forth.
And about 700 cyclists die in bicycle accidents every year, while it's easy to increase riding safety by mounting a rear light on the bike.
Besides, rear light that can increase the brightness when braking will catch more than 20% eye-drawing according to the research.
In 2018, we built ALLTY 1000, the world's first compact 1000 LM bike light that combines DRL, acknowledged by the Germany design certification organization for the small size, decent design, and high quality.
Later, ALLTY compact light series has extended to more members including ALLTY 1000, ALLTY 1500, and ALLTY 2000, also to new road safe light ALLTY 400, ALLTY 600, and ALLTY 800, which combines efficient anti-glare lens to level off the illumination towards other road users' eye sights.
Take ALLTY 1000 as an example, its DRL has 25 LM and can light for up to 28.5 hours, Bright enough to attract people's eyes from 200 meters away and not to hurt their view.
Regards to rear lights, from SEEMEE 20 to SEEMEE 200, Magicshine is working on further warning distance, more effective illumination, longer running time, and more operation.
Magicshine not only provides you with bike lights but also for a joyful and confident riding experience.
Follow us on Instagram today to gain the latest news and offers!