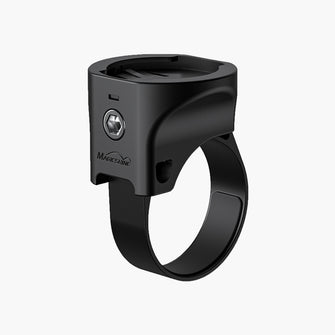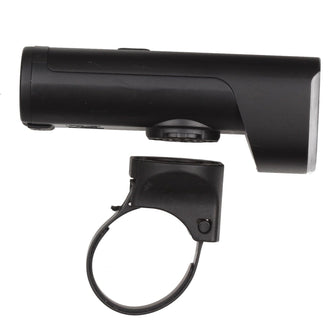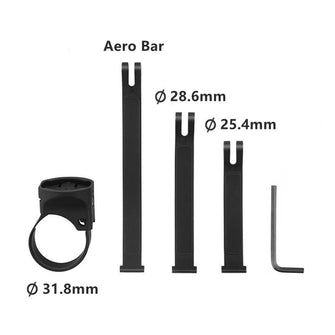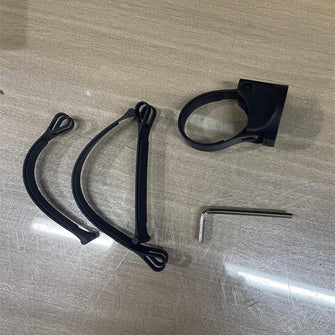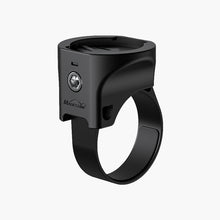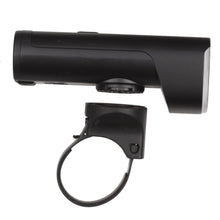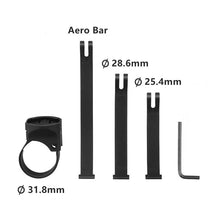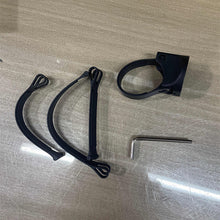 MJ-6280 Magicshine® Garmin compatible handlebar mount with straps
Garmin bike handlebar mount for almost all Garmin compatible devices work on Magicshine Allty 400/500/600/800/1000/1500/1500S/2000(default), RN 3000/1500,  MJ 900S/MJ 902S/MJ 906S, RAY 1600/RAY 2100/RAY 2600/RAY 1600B/RAY 2600B,  MOH55&55pro, and all Monteer bike lights.
A hard plastic base with sturdy straps and a hex key(included) is needed to secure it onto the handlebar, once installed, it's non-adjustable, neither vertically nor horizontally.  Three extra straps are included that will work with handlebars of most sizes including Aero bars. This mount can easily support Garmin devices of moderate weight including bike lights, cellphones, GoPro cameras, etc.
Suitable Handlebar Range: 23mm~41mm
Guarantee safe & secure checkout