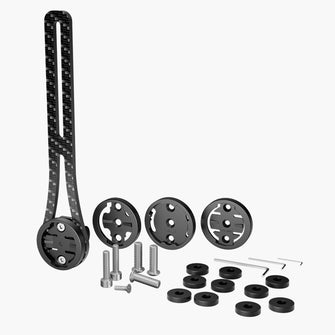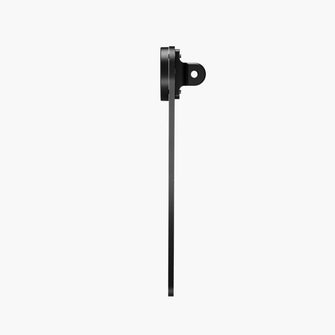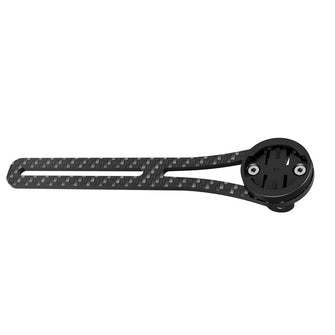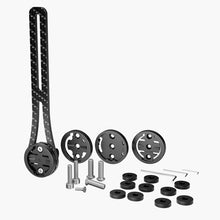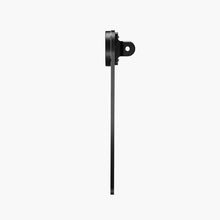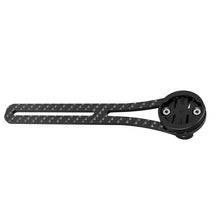 TTA-C Integrated Out Front-Bike Mount
WHAT IS TTA-C?
The TTA-C integrated out-front mount, with a variety of bonus accessories such as computer mounts, GoPro adapters, and more, allows you to easily mount two devices on the handlebar and keeps the cockpit tidy, perfect for road cycling, urban riding, and daily commuting.
Guarantee safe & secure checkout
Main Features
Tech Specs
Description
DESCRIPTION DETAIL VIDEO REVIEW
Made from high-strength full carbon fibre, the TTA-C is lightweight, compact yet durable, and features a matte 3K
carbon fabric textured finish. 160mm mounting arm provides more space to mount your equipment further out front
than ever before, so you can enjoy the best possible view on your ride. TTA-C is compatible with aero handlebars and
you can mount your devices above or below the handlebar, with 10 spacers providing excellent protection and vibration dampening. By adding or removing spacers, the mounting angle can be adjusted downwards, horizontally, or upwards, making it easier for you to control the computer.
Size
Length: 6.30 in / 160 mm
Width: 1.34 in / 34 mm
Height: 0.16 in / 4 mm
Weight: 0.83 oz / 23.5 g (including Garmin mount,
GoPro adapter, and screws)
Computer compatibility:
Garmin™, Bryton™, Giant™
Garmin™: Edge 1030/Edge 1000/Edge 830/Edge 820/Edge 810/Edge 800/Edge 530/Edge 520/Edge
510/Edge 500/Edge 200/Edge 25/Edge 20/Edge Touring.
Bryton™: Rider 750/Rider 420/Rider 410/Rider one/Rider 530/Rider 330/Rider 310.
Giant™: NEO STRACK/GPS/SYNC.

Accessory compatibility:
GoPro™ Hero series /DJI™ action/insta360™ ONE, etc.

Bicycle light compatibility:
RN 1500/RN 3000
MOH55/MOH55pro
ZX StVZO/ZX Pro StVZO
MJ 900S/MJ 902S/MJ 906S
RAY 1600/RAY 2100/RAY 2600/RAY 1600B/RAY 2600B
ALLTY 400/ALLTY 600/ALLTY 800/ALLTY 1000/ALLTY 1500/ALLTY 2000/ALLTY 1500S
MONTEER 3500S/ MONTEER 5000S/ MONTEER 6500S V2.0/MONTEER 8000S V2.0

Compatible with most two-bolt integrated handlebars.

Extremely lightweight at only 23.5 grams (including Garmin mount, GoPro adapter, and screws).
Mounting angle can be adjusted downwards, horizontally, or upwards, easier to operate.
A wide range of accessories is available to suit your different needs.
BOX CONTENT