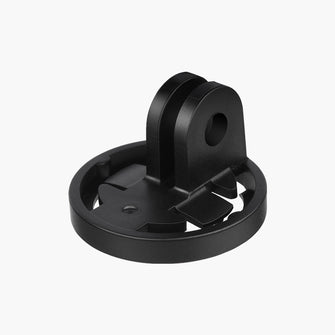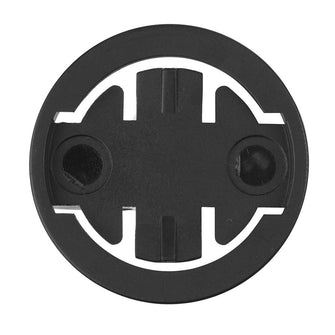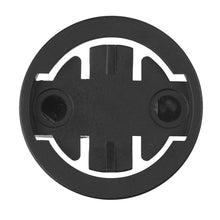 Magicshine® Garmin to Gopro Adapter
Garmin to GoPro adapter. Compatible with all bike lights with male-ended Garmin quad lock style base. It can be used with Magicshine TTA out front mount, compatible handlebar mount, and helmet mounts with the GoPro mount interface. Plastic material, very lightweight.
Please note: This unit has 2 prongs and is meant to be inserted into an existing GoPro mount.
Accessory compatibility:
MJ-6272
Guarantee safe & secure checkout