Year-Round Commuter From CA
As a year-round commuter, I have seen a lot of different conditions and sketchy situations.
Sometimes it seems drivers are just blind to cyclists, and I had resolved to light up my bike like a Christmas tree to make sure I was visible enough.
I was using multiple lights; one on my left seatstay, one on my seat post, and often one at my left ankle.
However, when I heard about the Magicshine Seemee 200 at my local bike shop, I instantly wanted to give it a try.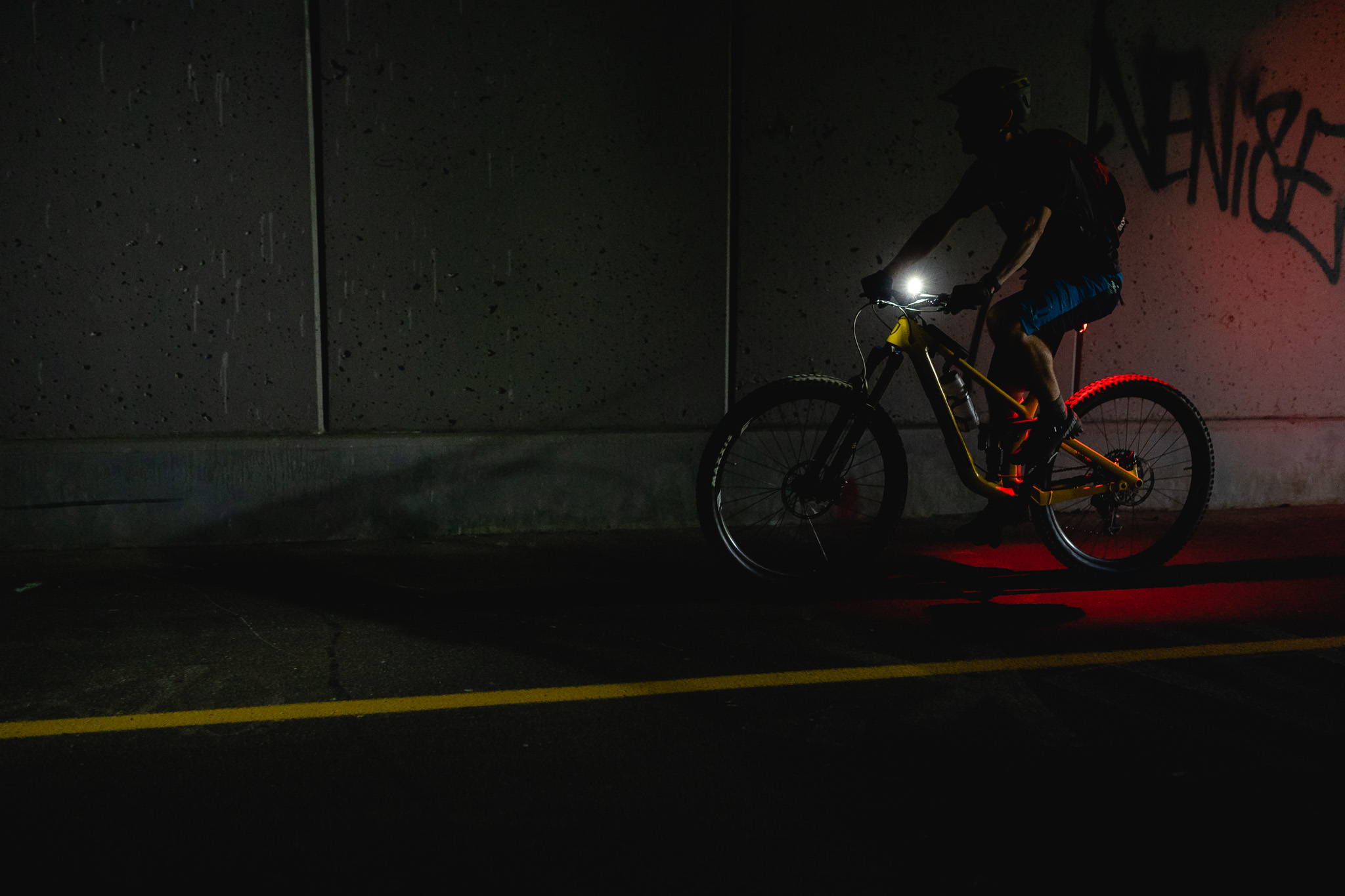 First, the Seemee 200 delivers an outstanding brightness of 200 lumen.
That's super bright compared to many taillights available on the market, and as many will know: bright is safe.
Another reason why I love such a bright taillight is that it is much more visible during daytime and also at dusk when some places have contrasting light and shade.
The human eye will spot a flashing light much faster if it is brighter than the surroundings, else the flashing light will be spotted later.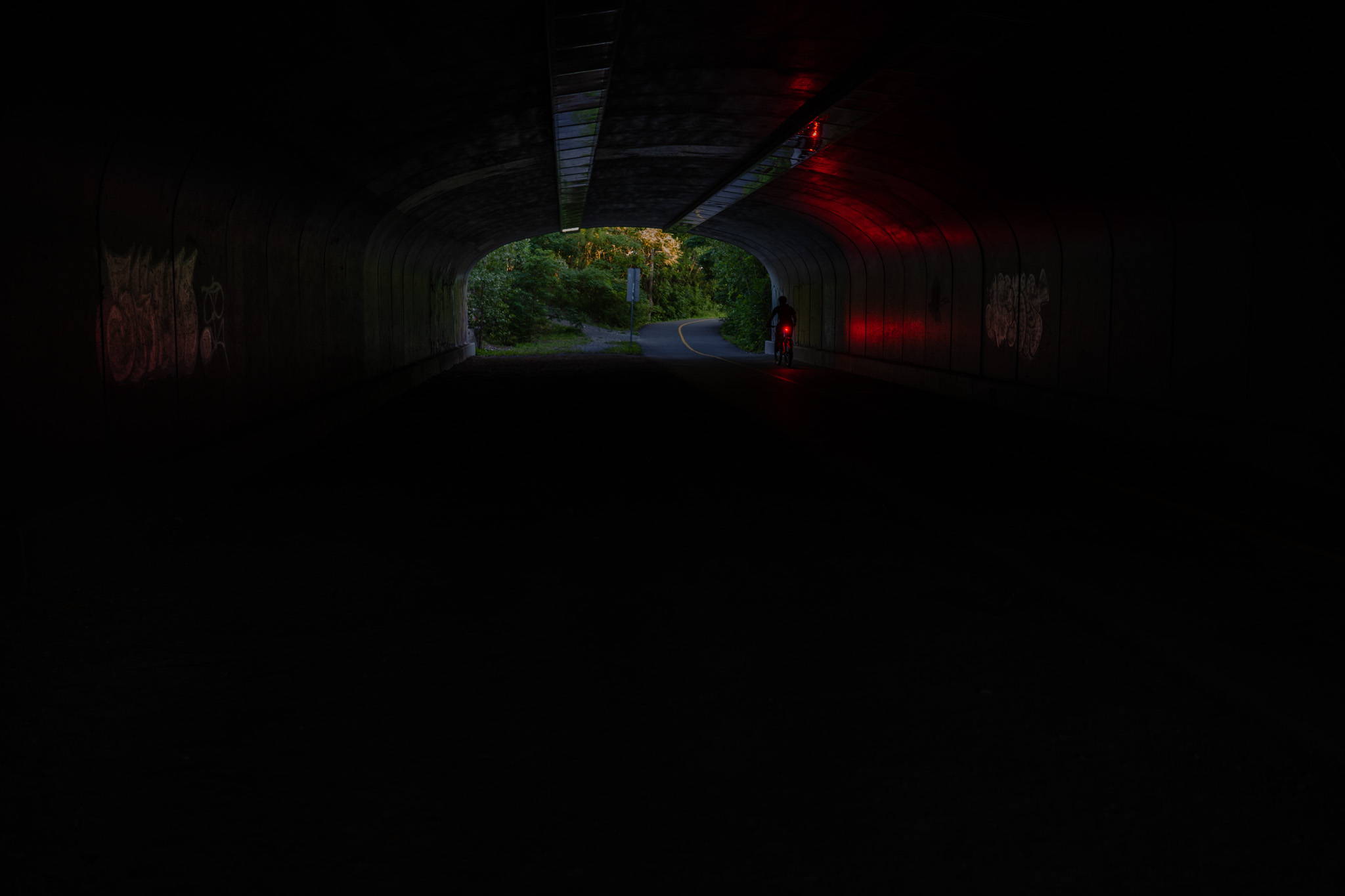 1. The Seemee 200 is so bright it can be seen from afar even in tricky conditions such as in a tunnel at dusk while there is still light in the surroundings.
Second, an awesome feature of the Seemee 200 is its spotlight LED at the bottom which effectively gives a 360˚ visibility as it lights up a complete circle around the rider.
It is a great visual reminder for those regions where drivers have a hard time giving cyclist their 1.5 m space to pass! I do feel like I am more visible with this spotlight under me.
With this feature I really don't feel like I need supplementary lights: the Seemee 200 is an all-in-one taillight!
Finally, I'd say that the Seemee 200 is a sexy light with sexy attachment. The design is very simple and well made. The light looks good and doesn't feel like it's a stain on my bike.

In other words, I am happy to keep this light on my race bike because I can forget about it. Where other designs basically hurt the eye, the Magicshine Seemee 200 is just great. Everything is sealed and there is no way that under regular use, water will leak inside.
It comes with 2 attachment methods: a typical strap that can be installed anywhere on the bike (seat post, frame, etc.), and a special mount that clips to your saddle rails. It's out of the way, doesn't rub on the frame or seatpost and no, it won't fall off (tested it on the mountain bike in my local trails. Pretty handy with a dropper post!).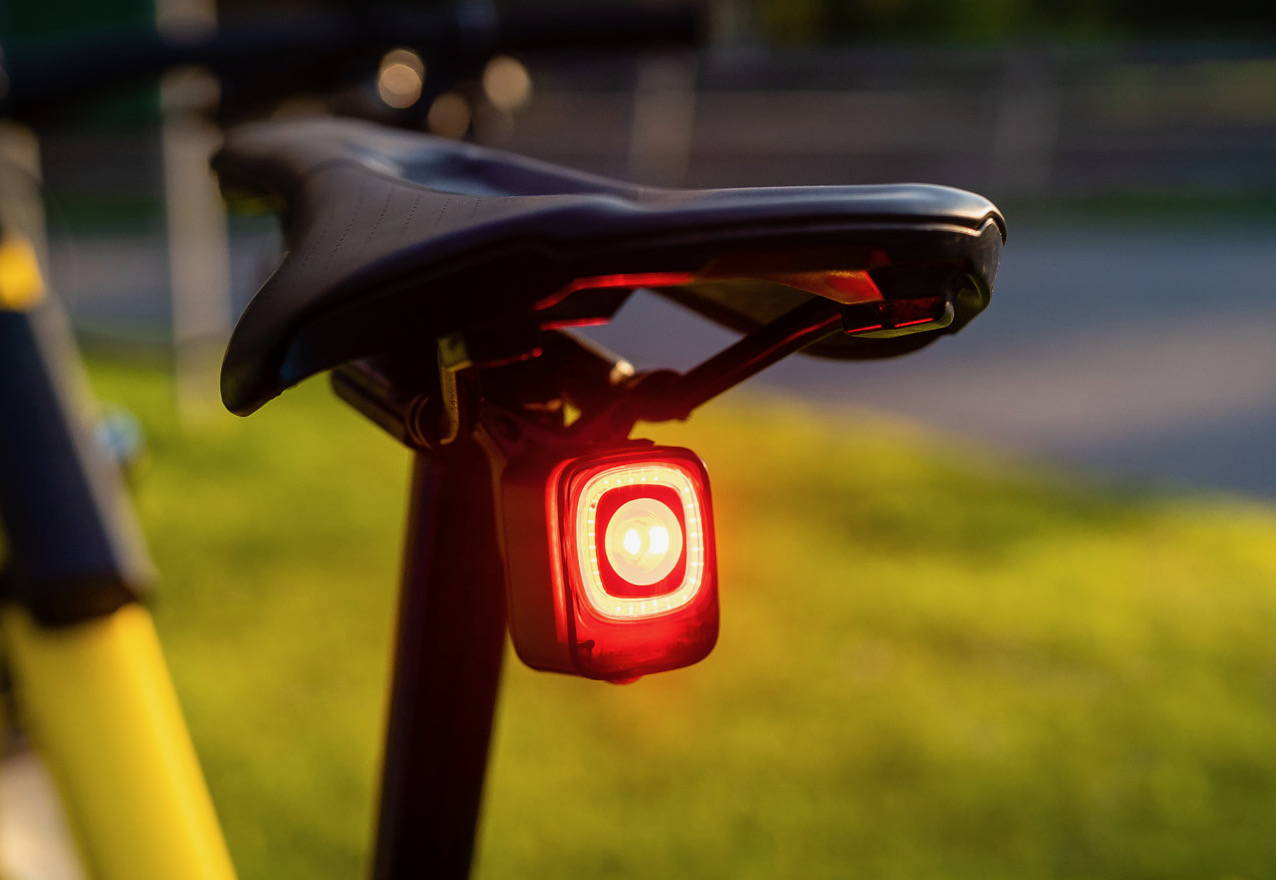 2. A sexy light and a sexy mount. Beautiful and simple design of the Seemee 200, and a great mounting system for seamless installation.