If you believe bike riding is over when the sun sets, think again!
Riding at night transforms familiar trails into fresh challenges, extends your riding season, and cuts down on the crowds.
Cycling is generally a daytime activity but can be enjoyed at night. It is always nice to work on safety and ride with necessary bike accessories.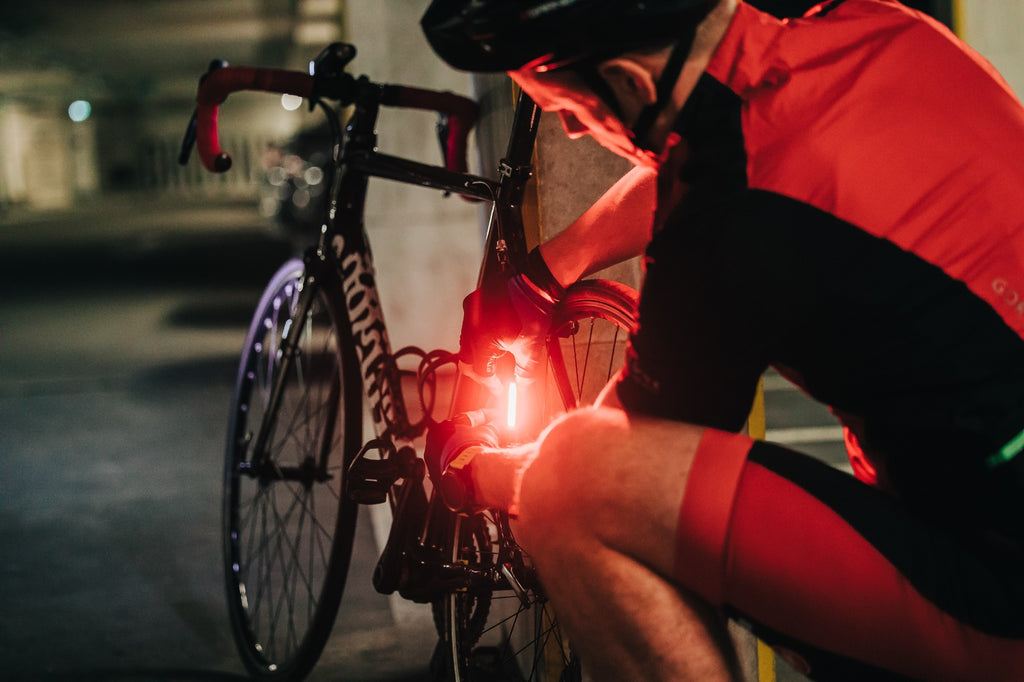 There has been a lot of talk about flow state especially from September to March 2022; we are expecting longer nights and shorter days during this period.
What is the solution now?
Getting the best bike light from www.magicshine.com/c/bike-front-lights can solve this problem.
Using this website, it is easy to find partners for cycling and other outdoor activities.
Riding at night with a proper light will keep you safe. Remember, when dealing with traffic while riding on the road, being visible should be your priority.
Why you need to go night riding?
It makes the days feel longer. Going night riding makes the dark evenings feel a lot shorter and it is the best antidote for the missing-summer syndrome.
2.It feels like you're going twice as fast even though you're not. The lights create a narrow tunnel vision that makes you feel like you're flying down the trails at lightning speed.
The trails feel completely new although they are the same ones as you rode in the daylight last weekend. 
Going on evening rides seems like the most fun way to keep up your fitness 
Riding in the dark will make you a better rider. Your vision is narrowed down to the thin tunnel of light just in front of you. You will learn to become more alert and react quickly to obstacles. 
Riding at night is fun. 
It is easy to breathe in fresh air. It is the season when most people tend to stay inside, this reduces air pollution. 
If you are new to cycling at night, it is advisable to ride on the routes you are familiar with.
However, having a clear idea of the condition of the track can be helpful.
Alternatively, you can make use of GPS or a map on your phone.
Having a company for night rides is a great idea not only from a personal safety perspective but is a perfect way to explore new routes with someone who knows them already.