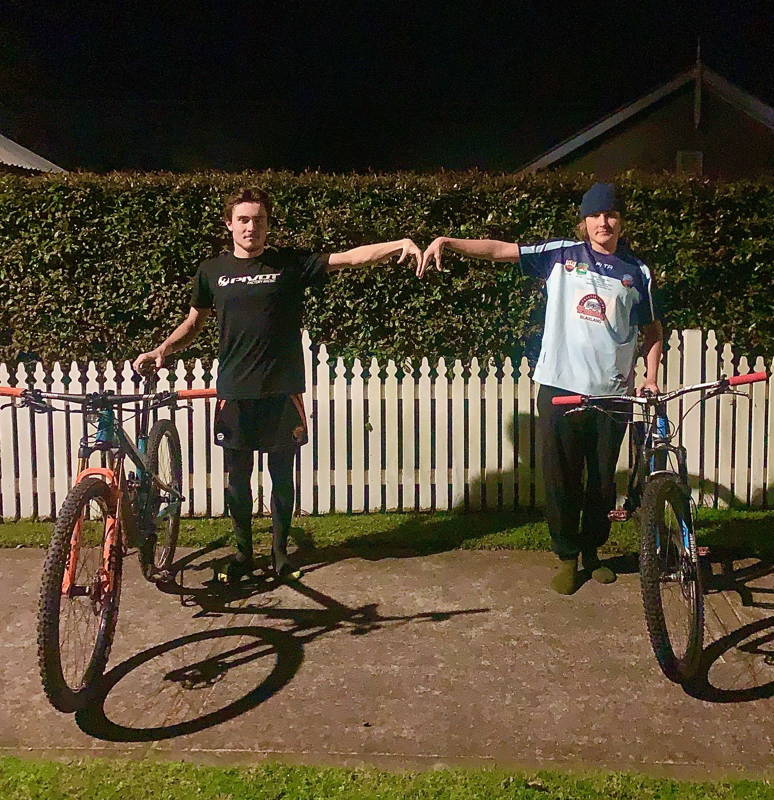 Magicshine Gestures' Photos Contest
Hi There,
How long haven't you met your cycling partner with a hug or a fist bump?
Now you can encounter your friends and give them a Gesture for greeting, join in our Contest & win big prizes.
Magicshine finds the letter "M" representing our brand and we have made an example of showing the gesture.
Now we are happy to see how you guys make gestures like "M" with your partner and WIN A PRIZE.
For detailed event rules, please go to our social media to learn more: