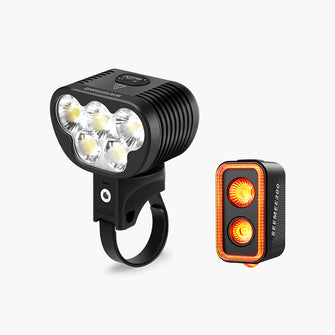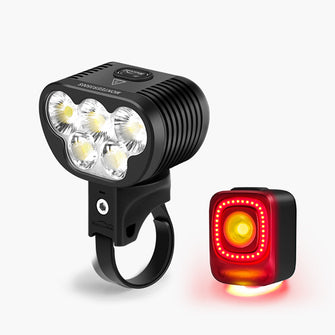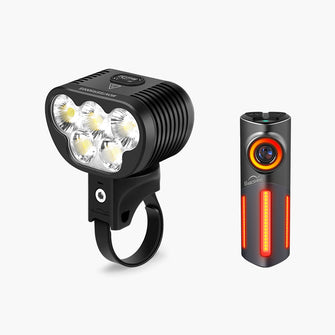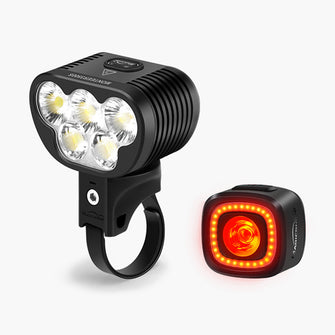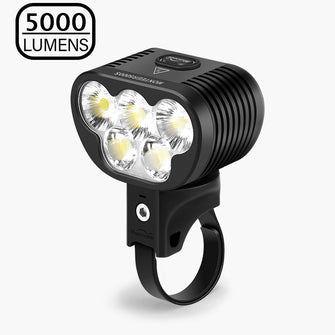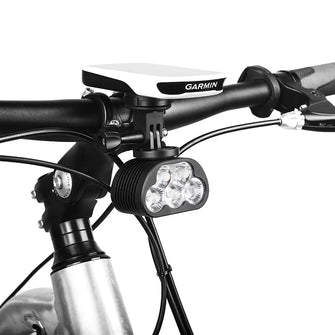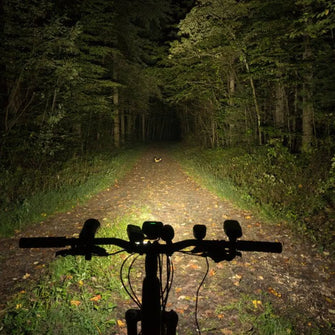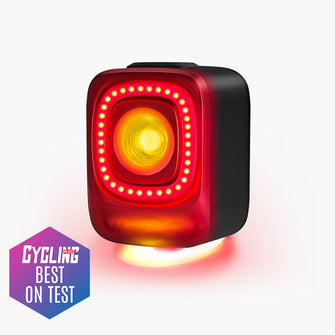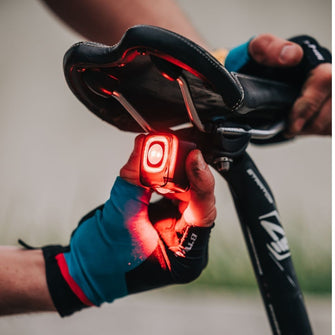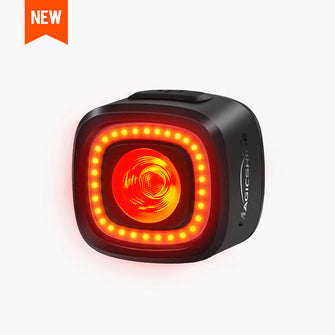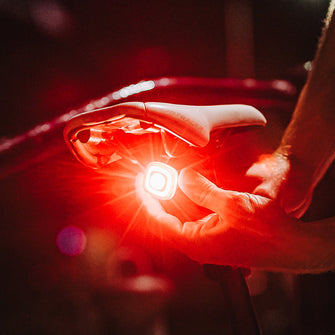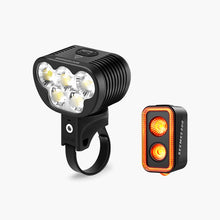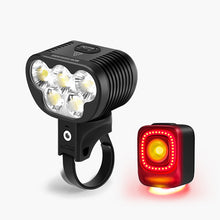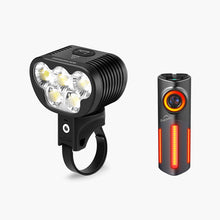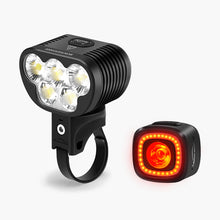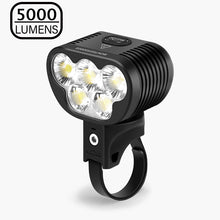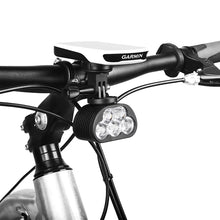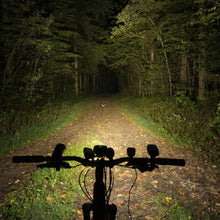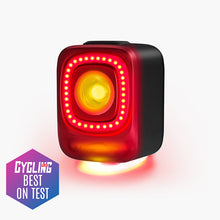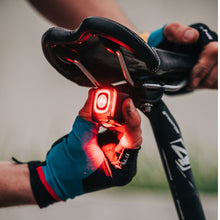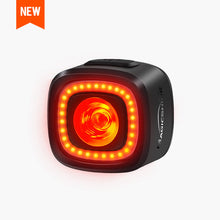 Monteer 5000S Light Combo
Monteer 5000S + SEEMEE 300

Monteer 5000S + SEEMEE 200 V2.0

Monteer 5000S + SEEMEE DV

Monteer 5000S + SEEMEE 150
Guarantee safe & secure checkout
Main Features
Specification
Operation Video
Monteer 5000S Nebula MTB Headlight :

- Magicshine Monteer 5000S Strom is designed to meet and exceed the expectations for the mass majority of mountain bike riders. Lightweight design and extremely high output with perfect beam pattern for hardcore mountain biking and off-road cycling.
Monteer 5000S :
✔ Lumen:5000
✔ Battery:7,000 mAh
✔ Charging Time:2.5-4 Hours
✔ Waterproof:IPX 5
✔ Runtime:2 - 90 Hours
SEEMEE 150 Rear Light:

Equipped with motion sensor and Integrated light sensor, Seemee150 tail light can provide powerful high output. 260° lighting visibility, keeps you safer in daytime and night time cycling.
SEEMEE 150 :
✔ 260° Degree Visibility & 150 Lumen max output
✔ Garmin style quarter turn mount
✔ Tail light charging in 1 hours and running for 27 hours
✔ Brake sensor
✔ Motion sensor
✔ Ambient light sensor
✔ Low power mode
✔ Memory function, smart battery indicator and USB rechargeable
✔ IPX 6 waterproof
✔ Application: Urban, Road, Daily Commuting
SEEMEE200 Best Bike Tail Light:
SEEMEE 200 :
✔ 360° Tracing light design
✔ Smart motion sensor
✔ Low power mode
✔ Sensitive ambient light sensor
✔ Smart battery indicator
✔ IPX6 waterproof rate
Monteer 5000S Nebula MTB Headlight :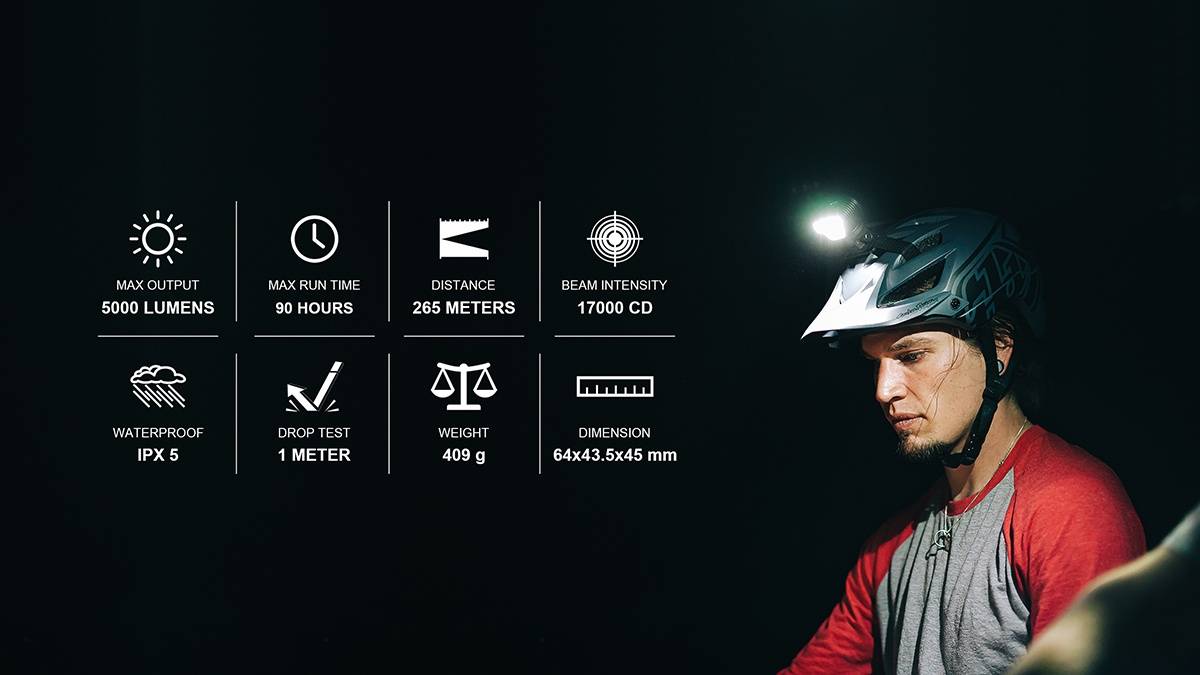 SEEMEE 150 Rear Light:
SEEMEE200 Best Bike Tail Light: