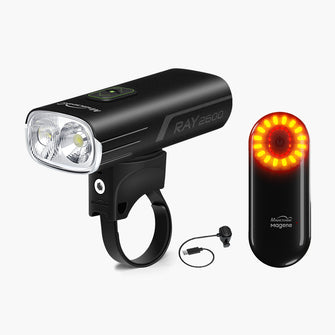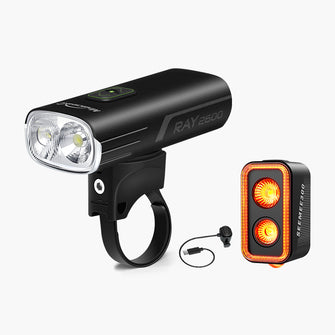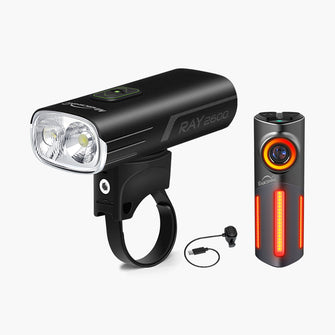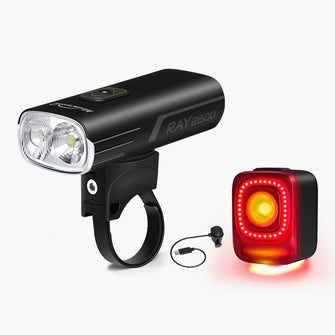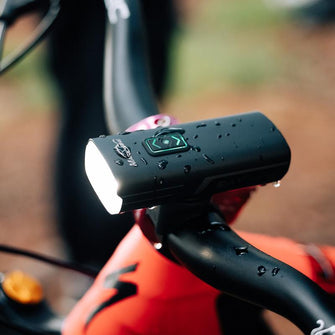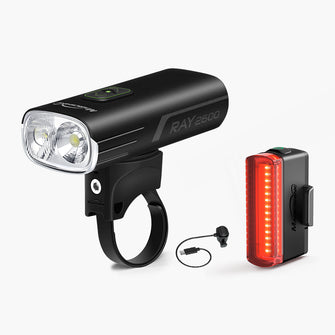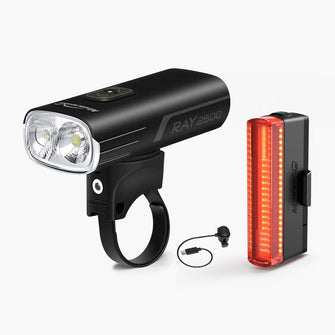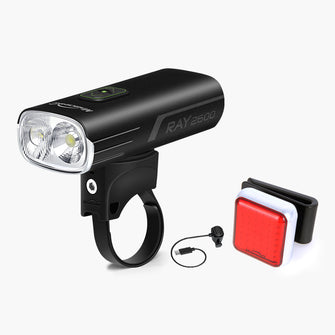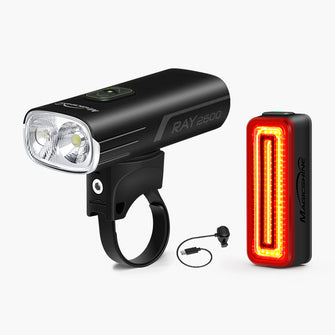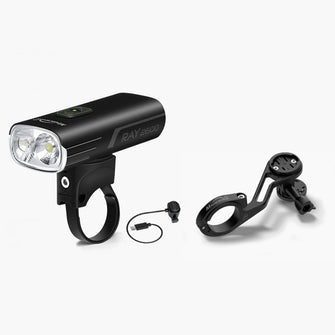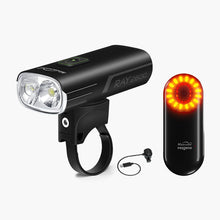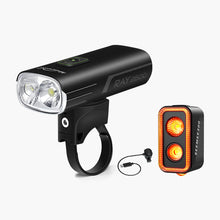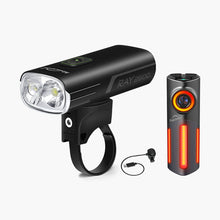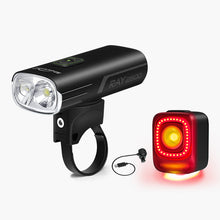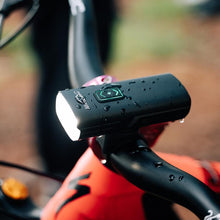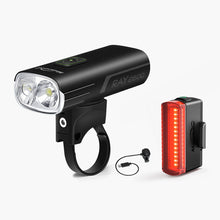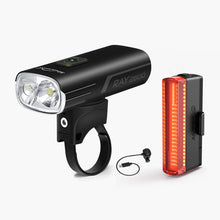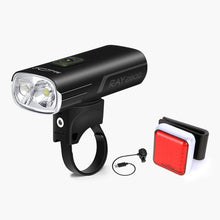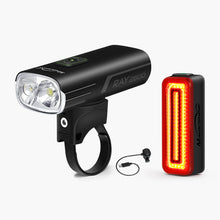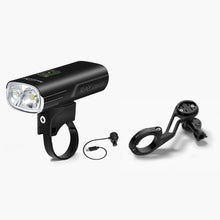 RAY 2600 Light Combo
- Magicshine New RAY 2600 is of tough quality. It is equipped with dual high-efficiency LEDs that create a perfect balance of spot and floodlighting, reaching 2600LM to support your fast-riding need. New creation on the remote control, motion, and light sensors.

*Do remember to lock the light by holding on the button for 5s when not using.
RAY 2600+ SEEMEE 508

RAY 2600+ SEEMEE 300

RAY 2600+ SEEMEE DV

RAY 2600+ SEEMEE 200 V2.0

RAY 2600+ TTA

RAY 2600+SEEMEE 20 V2.0

RAY 2600+ SEEMEE 50

RAY 2600+ SEEMEE 60

RAY 2600+ SEEMEE 100
Guarantee safe & secure checkout