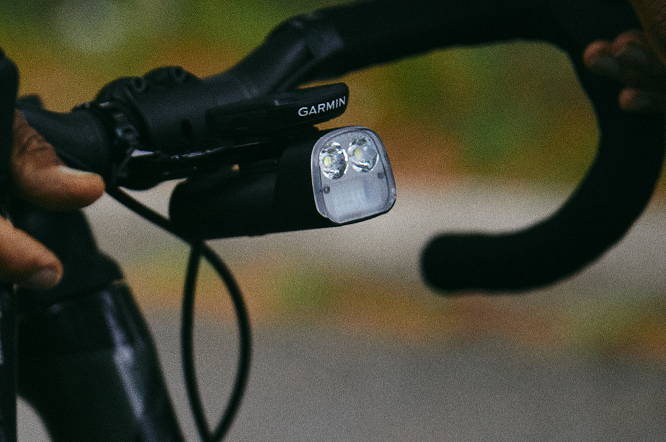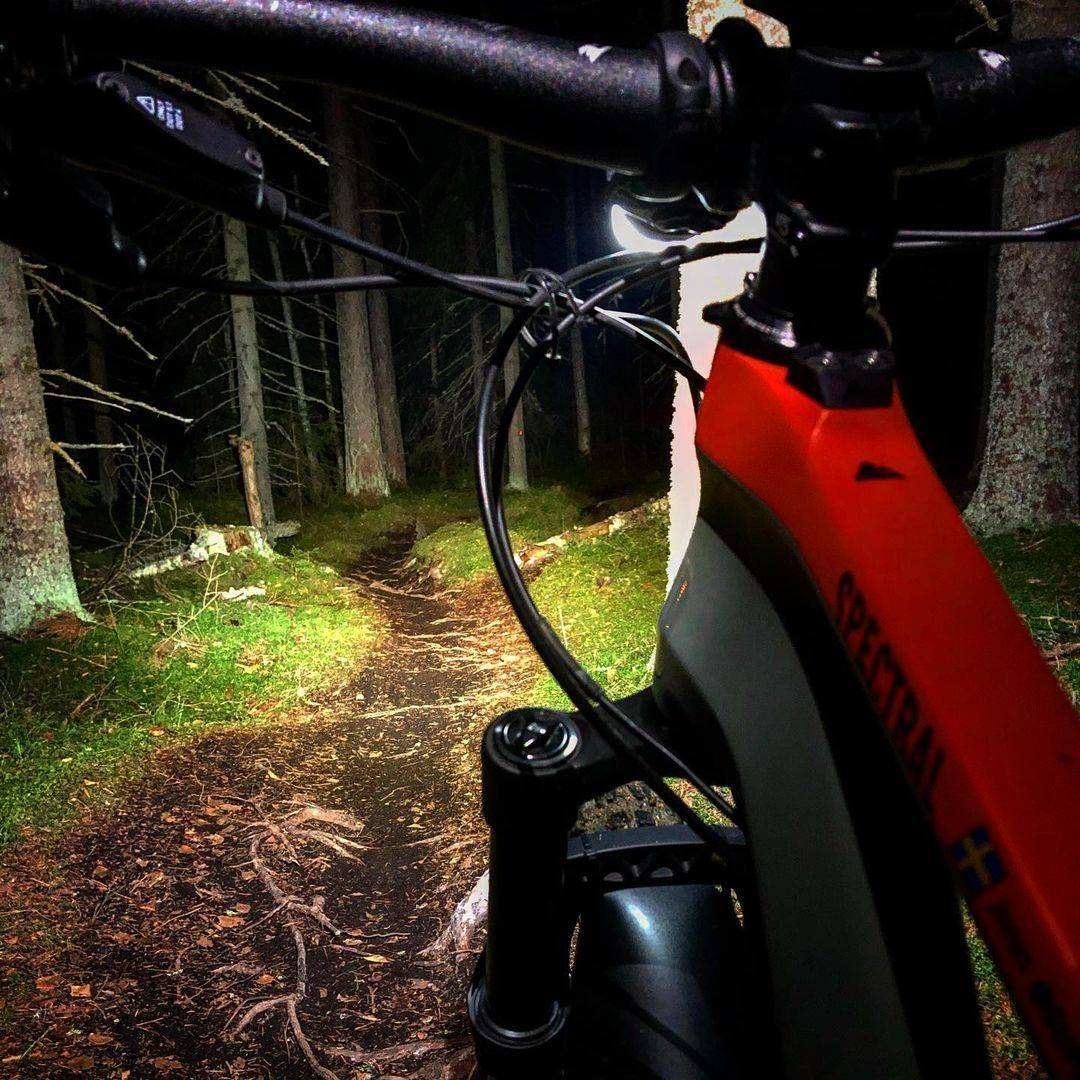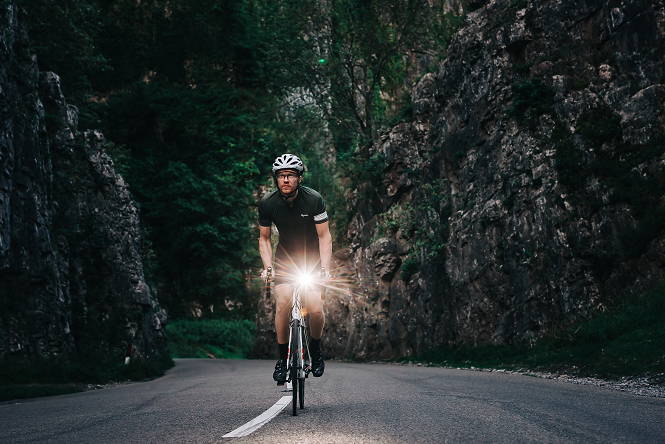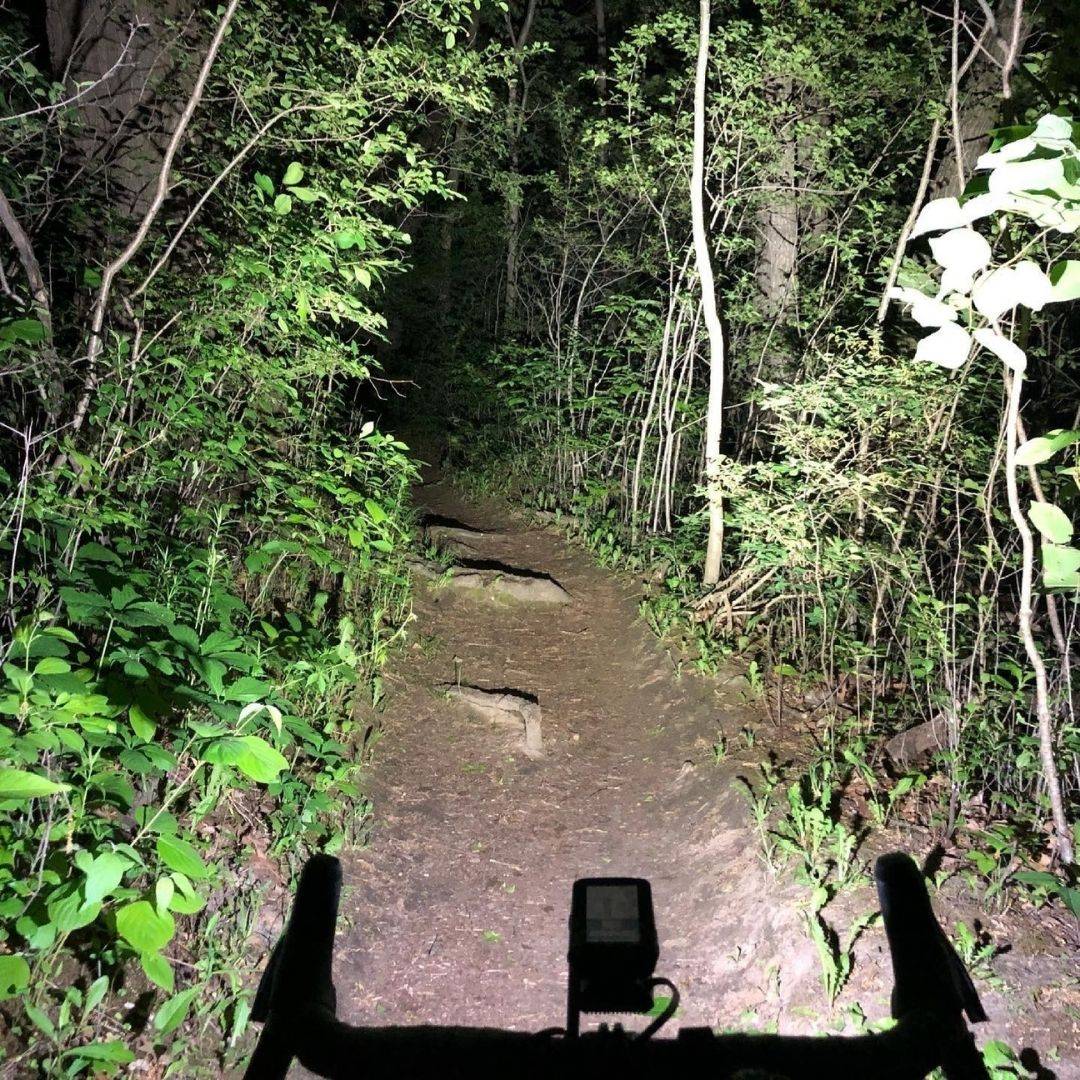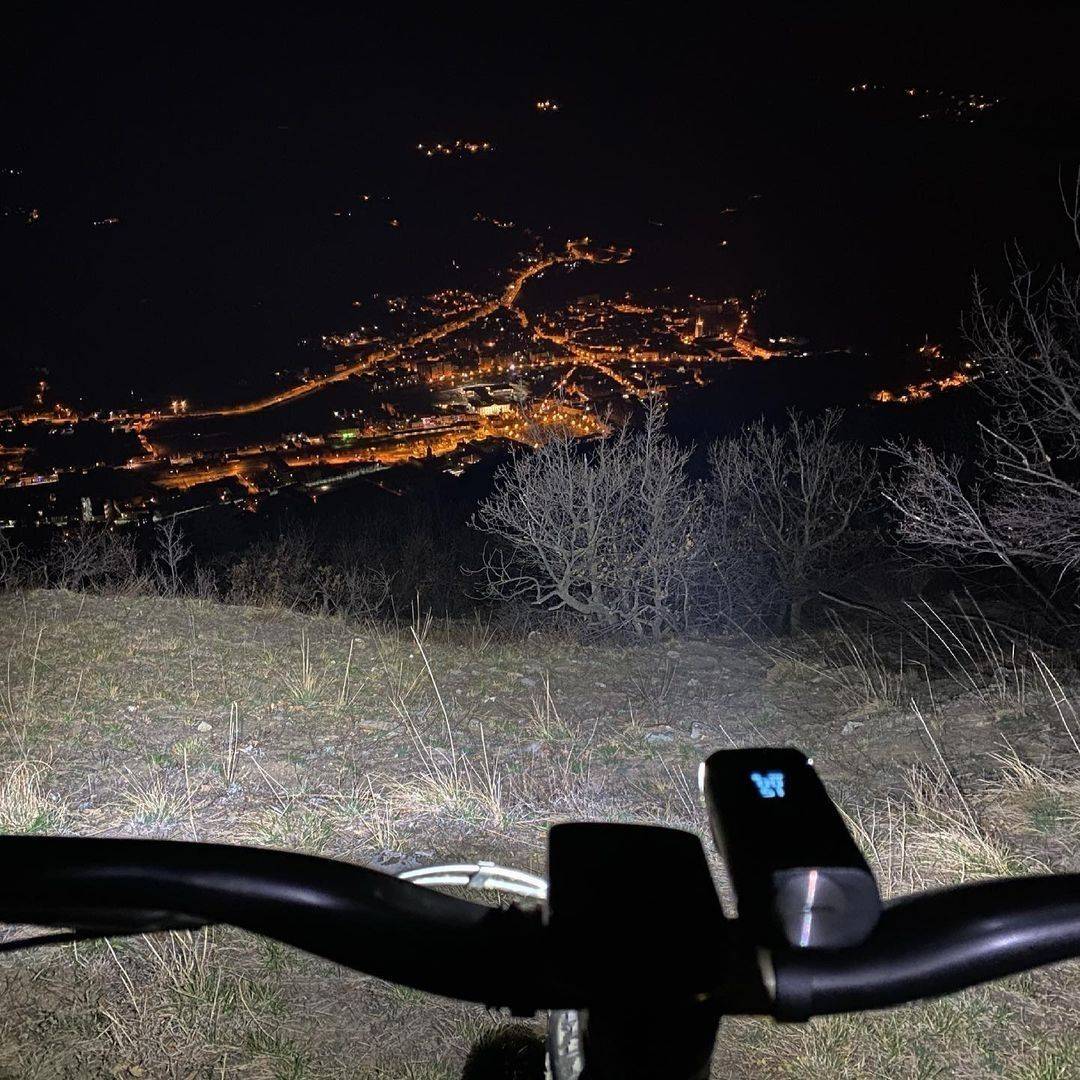 • Maximum 2000 lumens light output
• Innovative OLED screen
• Dural beam angle (near and far)
• Independent daytime running light (DRL)
• Enhanced two high efficiency CREE LED
• General Garmin mount with adjustable straps
• Removable battery pack with 7000mAh super capacity
• High quality aluminum alloy housing
• Waterproof rate to IPX5
• Mode memory feature

• Different type of versatile straps secure it to all common and aero handlebar sizes

WHAT ARE INCLUDED
1* ALLTY2000
1* Handlebar mount
2* Aero bar compatible strap
1* 3mm hex
1* Micro USB cable
1* User manual
1* Warranty card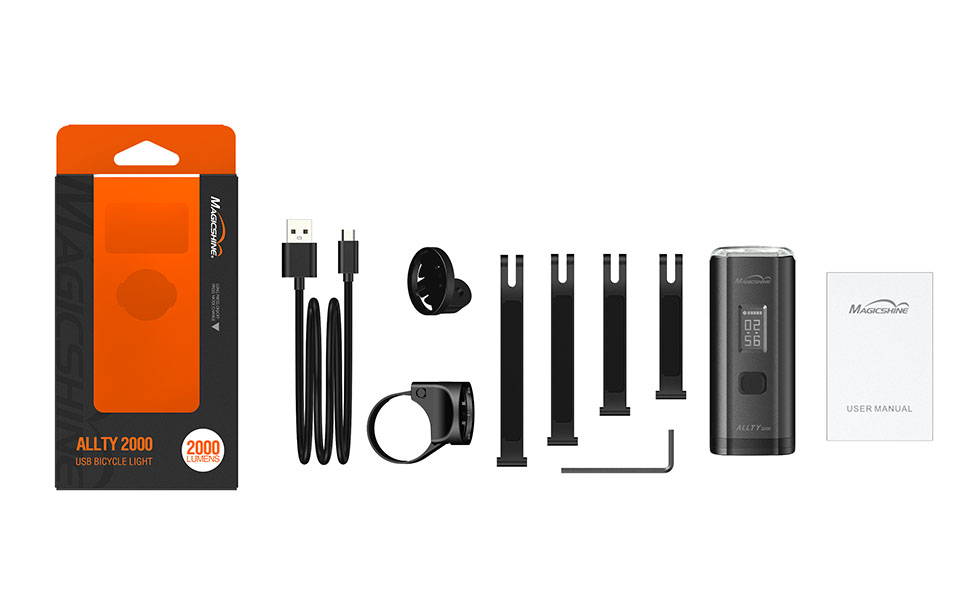 LUMEN: 2000
Dual beam angle design
DRL (Daytime Running Light)
BATTERY: 7.2 v (2*3500mAh)
WATERPROOF:IPX5
WEIGHT:183g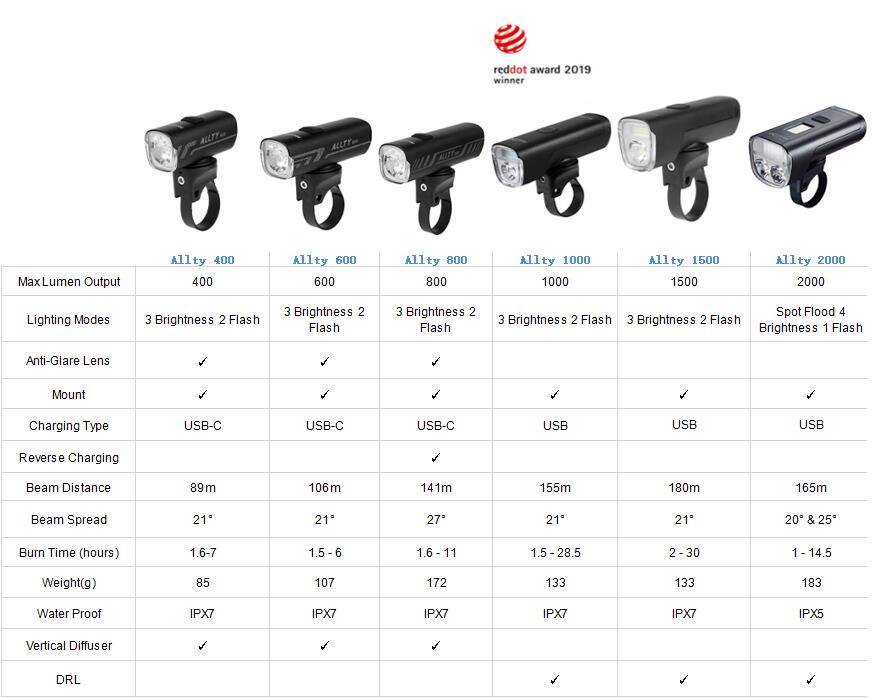 thesweetcyclists.com/magicshine-allty2000
Review: Magicshine ALLTY 2000 | road.cc

Magicshine ALLTY 2000 bike light review |MTBR
It wasn't long ago that commuter bicycle headlights were basic low lumen lights with bulky mounts.
As technology has improved, bicycle lights have gotten better with the increased features, more compact form factors,
and higher output. The Magicshine Allty 2000 headlight illustrates just how far we've come in terms of advancement.
Not only does the Allty 2000 incorporate two Cree XM-L2 V60 LEDs, but there is an additional low-output LED designed
to be used as a day-time-running-light (DRL).
With a retail price of $149.99, the Allty 2000 is aimed at cyclists or commuters who want a high-powered all-in-one headlight.
The modern exterior design is complemented by the three light element design and a built-in Garmin style quarter turn mount.
This makes the Allty 2000 a top choice for those running out-in-front style Garmin mounts, as you don't need an additional adapter to mount the light.
The light is also rated at IPX5 and is powered by two 18650 Li-ion batteries with a micro USB charging port.
The Li-ion batteries uses a cartridge style encasing for 3500 mAh of power and runtimes that range from 14.5 hours for DRL only down to 1 hour for the full 2000 lumen output. Let's take a detailed look at the Allty 2000.
Category Bicycle Head Light Rating 9.2/10 Retail Price $149.99 Likes + OLED Display Screen + DRL and Dual Cree LEDs + Built-in Quarter turn Garmin mount Dislikes – Cartridge Battery – Too many Output modes – Limited run-time on higher settings Where to Buy (US) Magicshine The Magicshine Allty 2000 is an impressive feature packed all-in-one headlight. Incorporating a DRL light, built-in Garmin style mount and an OLED screen the Allty 2000 is substantial improvement over previous commuter lights.
1. How to check my order status?
A: After you register on our website, log in from our system, you can check your order status in real time.
2. What's the shipping method?
A: There are two ways of logistics, express and postal. According to the region, our system will automatically allocate logistics, you can contact us directly if you want to change your shipping method to express. Order inquiry: mkt1@magicshine.com
3. How long does it for my order to get to me?
A:Usually delivered within 5-15 working days.
4. What's the shipping cost?
A: Order over 69.99$. Free shipping cost
order shipping cost
39.99$-69.98$ 9.99$
-39.98$ 14.99$
5. How / when will you refund my tax?
A: Providing logistics company documents, sent to mkt1@magicshine.com.
We will refund the amount to your payment account within 24 hours.
6. How to contact customer service?
A: For any question on product or availability, please feel free to contact us below:
Service Inquiry: service@magicshine.com
Order inquiry: mkt1@magicshine.com
PS: The order confirmation email will be sent to you after you place your order, maybe you can check it in your spam box.
Tel: (+86)755-29553669
WhatsApp: +86 137 6169 2016