SHARE YOUR JOURNEY AND WIN Rewards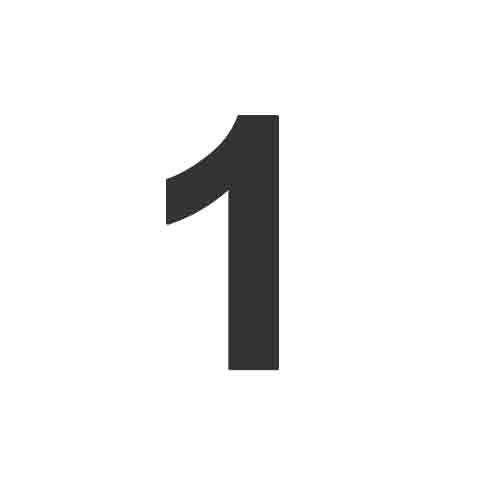 Capture everything you enjoy with Magicshine lights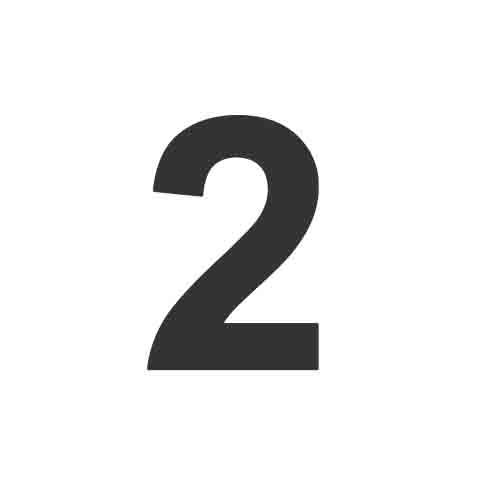 Share your fantastic stories on social media tag@magicshinelighting &
#magicshinelights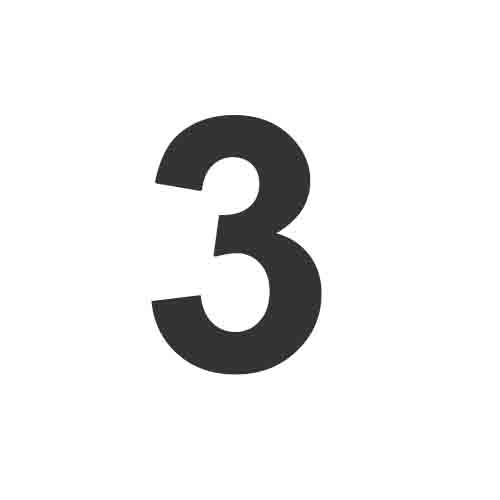 Get selected, and reposted by Magicshine. The best performed shoot wins rewards and gets global exposure

1. Where to share?

You can share on IG( @Magicshinelighting) FB (@magicshinelighting) and Twitter (@MagicshineL).

To tag us and with hashtag #magicshinelights to let us know.

2. What type and quality of stuff to share ?

Picture and video that record your activities with Magicshine Lights, prefer high quality stuff.
3. How will my stuff get selected ?
We will select from pictures/videos tag us and repost on our official account.

The best perform one in a week, get promoted globally, and win rewards like cash and discount code.

4. When can I get my rewards if I win?
We calculated winners every week, and the rewards will be given in a month.