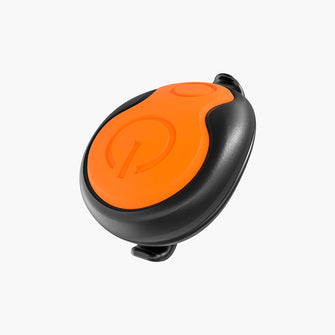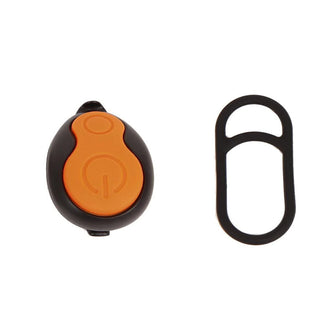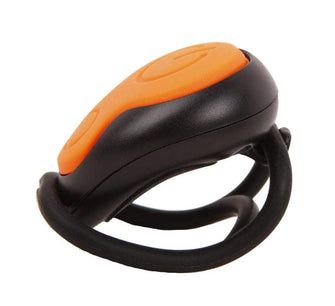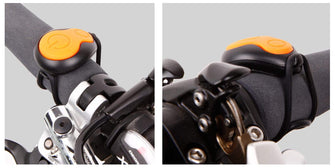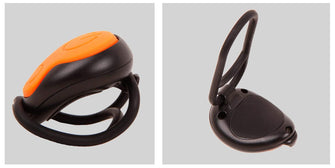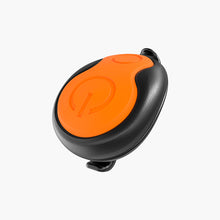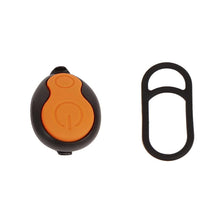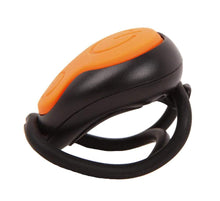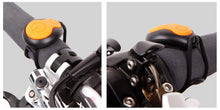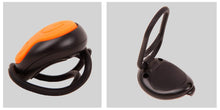 Magicshine MJ-6210 2.4G Remote Control
2.4g Wireless remote control for Magicshine light sets.
Compatible with MJ-902, MJ-906, and MJ-908 bike light combos.
Accessory compatibility: MJ 6015

Uses a CR-2025 battery to function, and one comes with a remote.
Come with an O-ring for handlebar mounting.
It must be paired before use.
PS: When not in use, the remote causes the light to continuously draw small amounts of power from the battery pack, this process will drain a fully charged battery in 1-2 weeks. Therefore we recommend disconnecting the light from its battery after each ride.
Guarantee safe & secure checkout