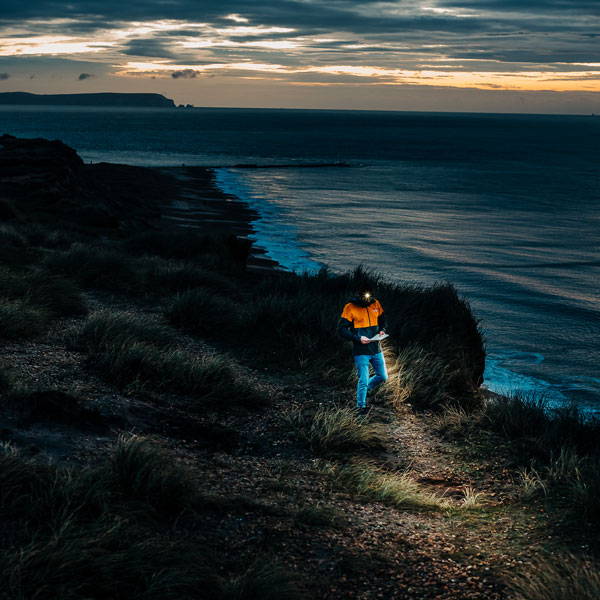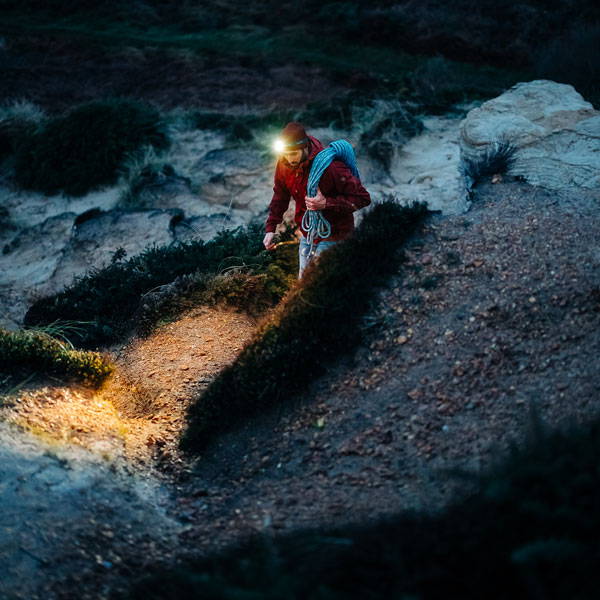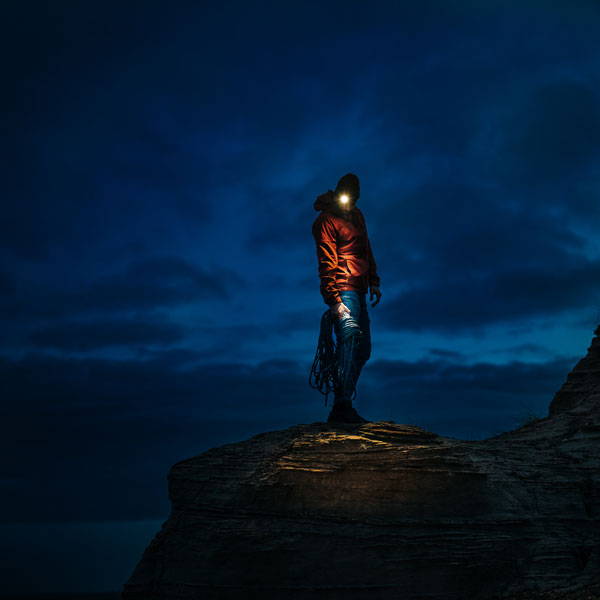 MOH 25 is a lightweight headlamp.It's an all-around companion for outdoor enthusiasts, perfect optical lens creates striking 500 maximum lumens, and casts focused 80-meter beam
* 110°head adjusting angle, and red vision mode designed for versatile missions

* Hybrid design allows options for 14500 rechargeable battery or CR123A hard battery

* Reflective silicon sweat diverting strap for comfortable use and better night visibility

* Brightness memory function for convenient modes settings

* Lock function avoid misoperation

* Easy charging via micro USB

* Robust IPX8 waterproof rate

* White and red dual lighting modes

WHAT ARE INCLUDED?
1* MOH25
1* 14500 li-ion battery
1* Headlamp strap
1* Spare O-ring
1* Micro USB cable
1* Manual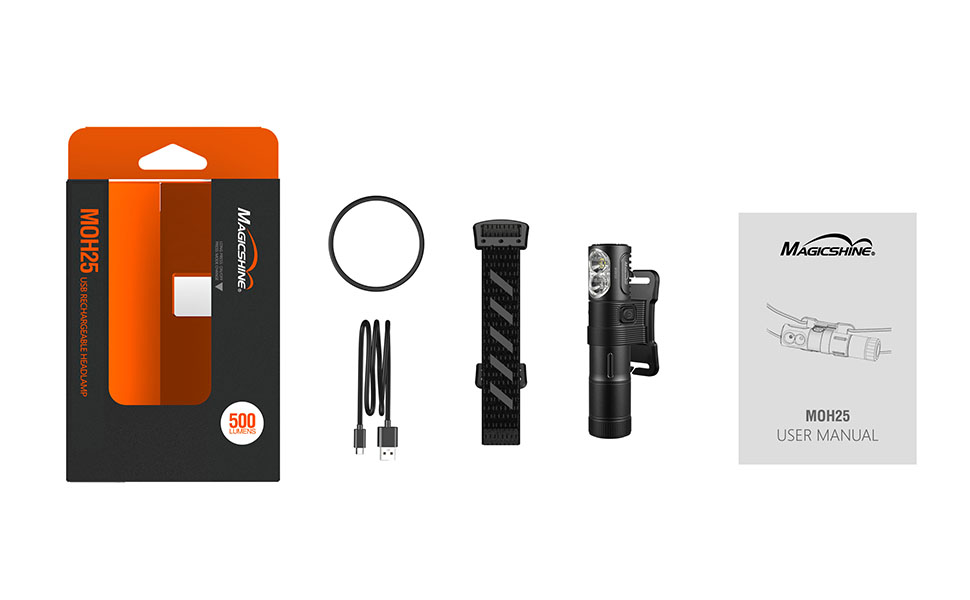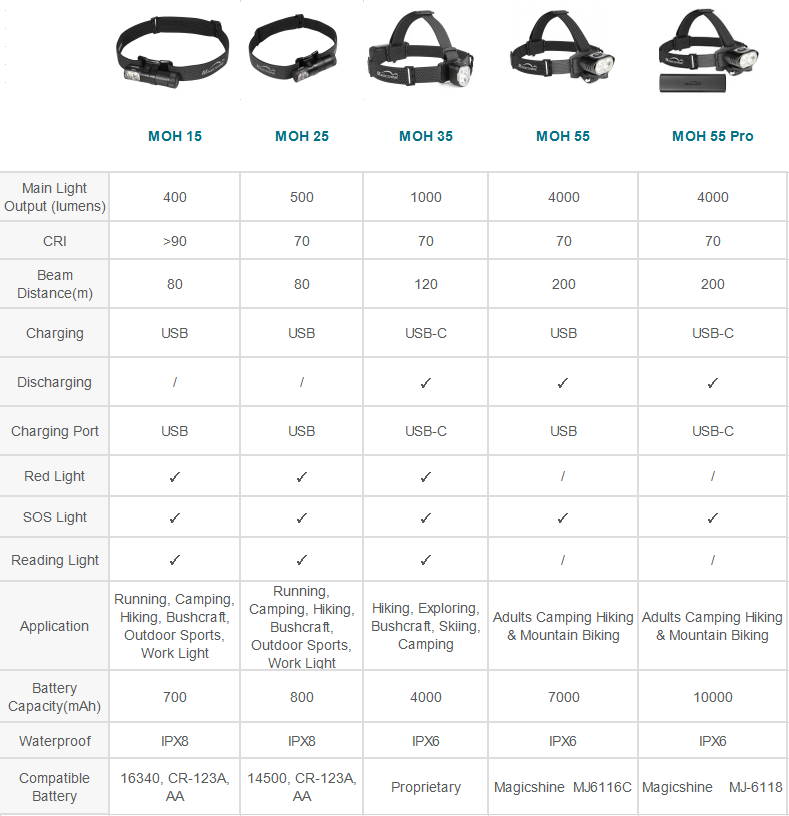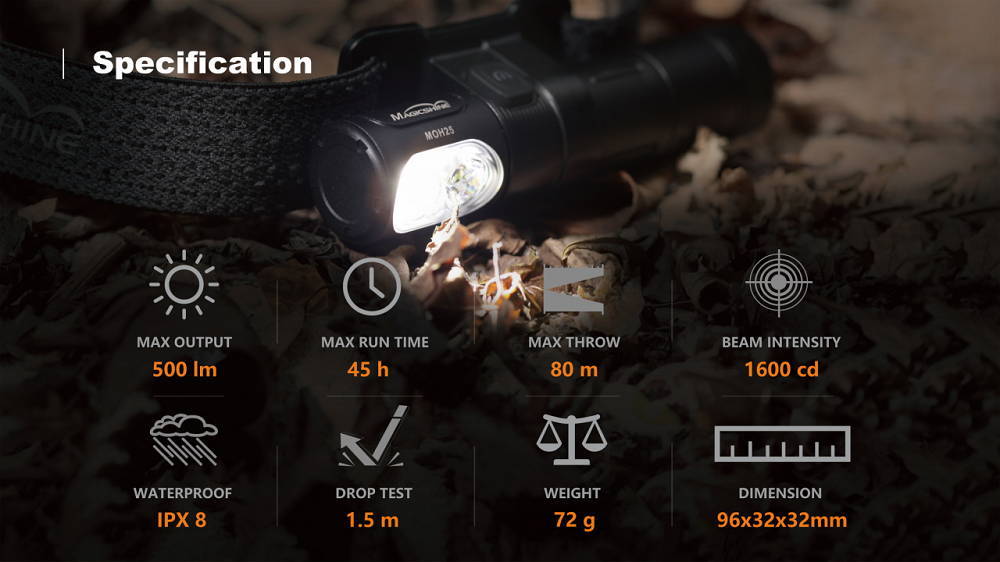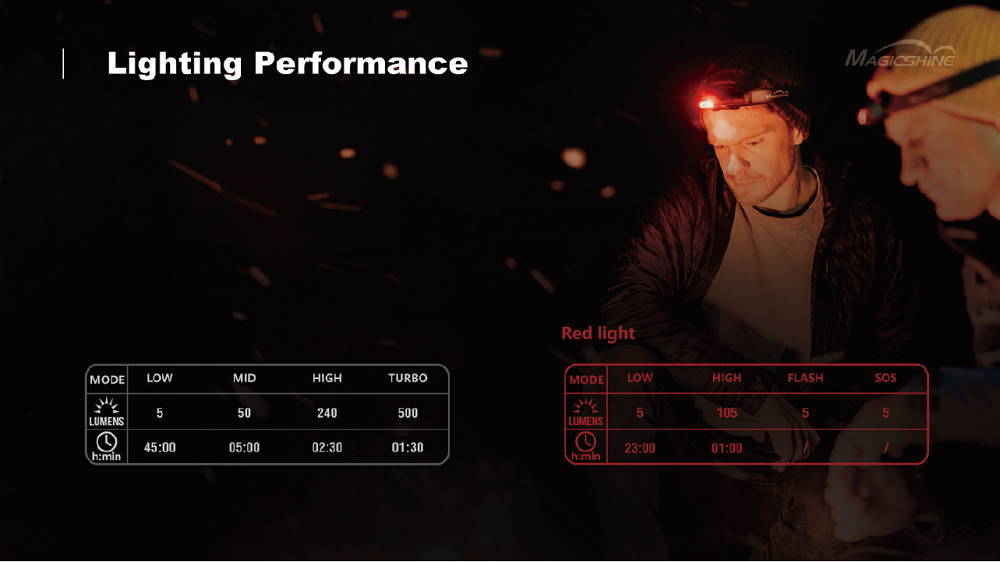 In review, we take a look at the Magicshine MOH 25 1000 headlamp, a 500-lumen head torch.
Similar to the MOH 35 we have reviewed separately the MOH 25 is not intended for cycling but is a great all-around companion for outdoor enthusiasts. The optical lens creates 500 maximum lumens and casts a focused 80-meter beam. Ideal for running, hiking, camping and almost all outdoor activities.
MOH 25 HEADLAMP SPECIFICATION
500 lumen max cold white light, 5 power modes 5 – 500 lumens
105-lumen max red light, 2 power modes 5 – 105 lumens, SOS and warning flash modes
16340, CR123A, AA alkaline and AA Niamh battery types supported
2.54 oz in weight (battery included)
Adjustable headband with sweat block and rear reflective paint stripes
IPX8 waterproof, functional under 6 ft of water for up to 30 minutes
MAGICSHINE MOH 25 REVIEW
In an ideal world, I'd have headed straight into the wilds of North Wales or Scotland on an adventure trip in the mountains to test this headlamp but with Covid-19 still causing a UK wide if not Global lockdown that unfortunately was not an option. So instead I headed to the South Downs which is local to me and went on a massive hike that ended in the pitch black.
The first impressions of the product is that like all the Magicshine products we've tested it looks and feels really premium. The product comes in nice packaging, includes a charging cable and clear to read and understand instructions. I was required to charge the torch before use so plugged it into a micro USB charger and a few hours later it was good to go.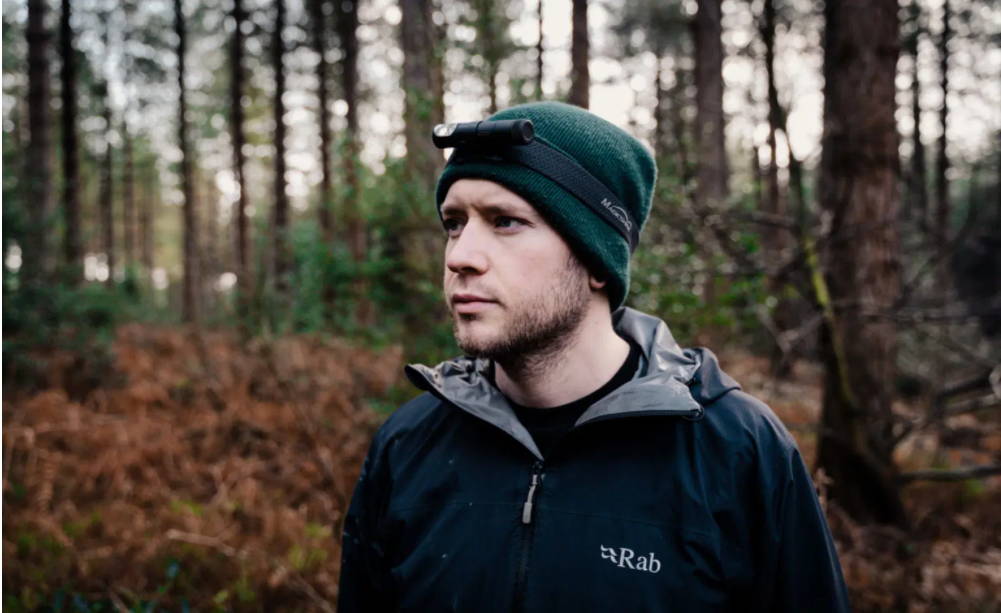 1. How to check my order status?
A: After you register on our website, log in from our system, you can check your order status in real time.
2. What's the shipping method?
A: There are two ways of logistics, express and postal. According to the region, our system will automatically allocate logistics, you can contact us directly if you want to change your shipping method to express. Order inquiry: mkt1@magicshine.com
3. How long does it for my order to get to me?
A:Usually delivered within 5-15 working days.
4. What's the shipping cost?
A: Order over $69.99. Free shipping cost
order shipping cost
$39.99-$69.98 $9.9
$19.99-$39.98 $14.99
-$19.98 $29.99
5. How / when will you refund my tax?
A: Providing logistics company documents, sent to mkt1@magicshine.com.
We will refund the amount to your payment account within 24 hours.
6. How to contact customer service?
A: For any question on product or availability, please feel free to contact us below:
Service Inquiry: service@magicshine.com
Order inquiry: mkt1@magicshine.com
PS: The order confirmation email will be sent to you after you place your order, maybe you can check it in your spam box.
Tel: (+86)755-29553669
WhatsApp: +86 137 6169 2016