Introduce MJxs bike light series

Magicshine Product Manager
MJ-90XS series bike lights are powered by a battery/electric vehicle power supply system, equipped with high-efficiency LEDs, and provides 14 brightness settings and daytime running light modes, allowing you to ride freely in any scene.
In order to strengthen the riding safety factor, we added an anti-glare spot design when designing this product, and provided side visibility, truly realizing all-weather, all-round lighting escort.
Equipped with Magicshine's most advanced battery pack and equipped with the latest Type-C fast charging and discharging interface, the MJ-90XS is very suitable for long night riding, downhill and field trips.
The large-area switch button on the top of the car lights can easily switch the mode and brightness.
The built-in intelligent temperature control chip and the large-area metal heat dissipation fin are set to keep the MJ-90XS at the best power output at all times.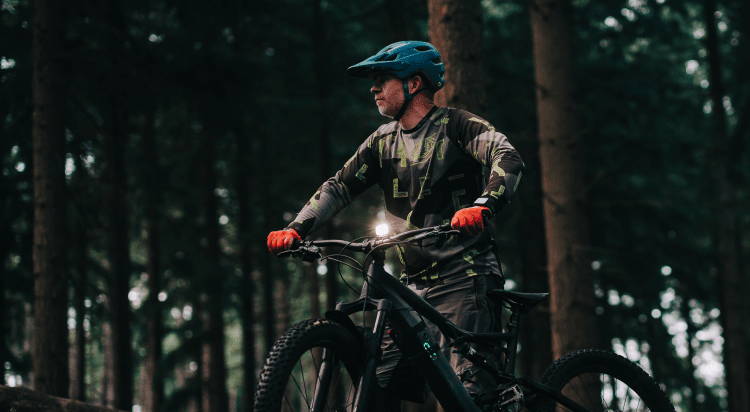 When the electric vehicle power supply system is powered, MJ-90XS can operate under 6V-12v DC voltage, and can automatically detect the voltage of the electric vehicle system to adjust the output power, and is compatible with mainstream motor systems such as Dr., Brose, Shimano and Yamaha .
When dusk comes, MJ-90XS automatically switches from daytime running light mode to long light mode through light sensing components, illuminating your way forward.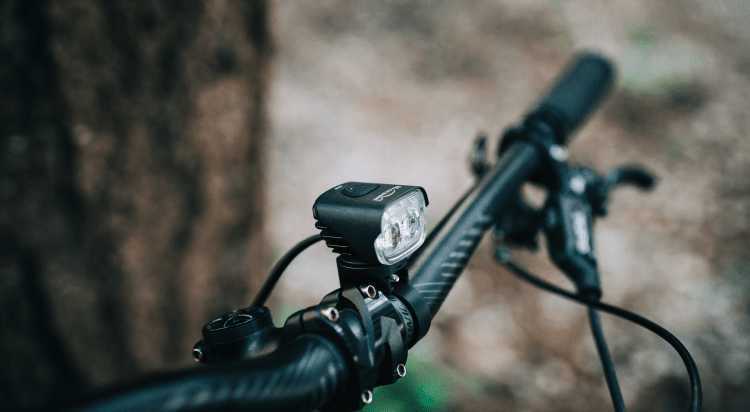 We invite cycling enthusiasts from all over the world to help us improve the product experience.
---